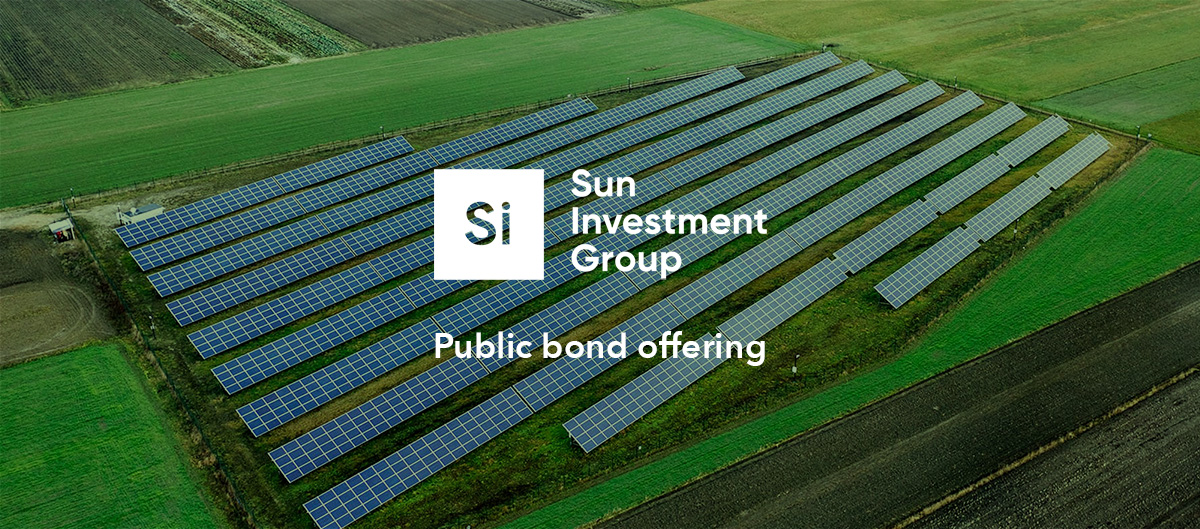 One of the leading solar energy project developer
Bond distribution completed
With this public bond issue, the international solar energy project development and investment management company "Sun Investment Group" seeks to raise EUR 5 million , which will be used to finance the Group's operational and investment activities.
The SIG group of companies started its activities in 2017 and currently unites more than 100 professionals in Lithuania, Poland, Italy, and Spain. SIG's portfolio currently consists of more than 2.7 GW, of which nearly 300 MW capacity are ready-for-build (RTB) projects. To this date, SIG has successfully developed, built, and sold more than 200 MW of solar power plants in Lithuania, Poland, and the UK.
Tranche size
Maturity
Coupon rate
Coupon payment rate
Minimal investment sum
Distribution dates
5 M EUR
12 months
13%
Semi-annual
1 000 EUR
30th October – 24th November, 2023
Watch project presentation
"Sun Investement Group" competitive advantages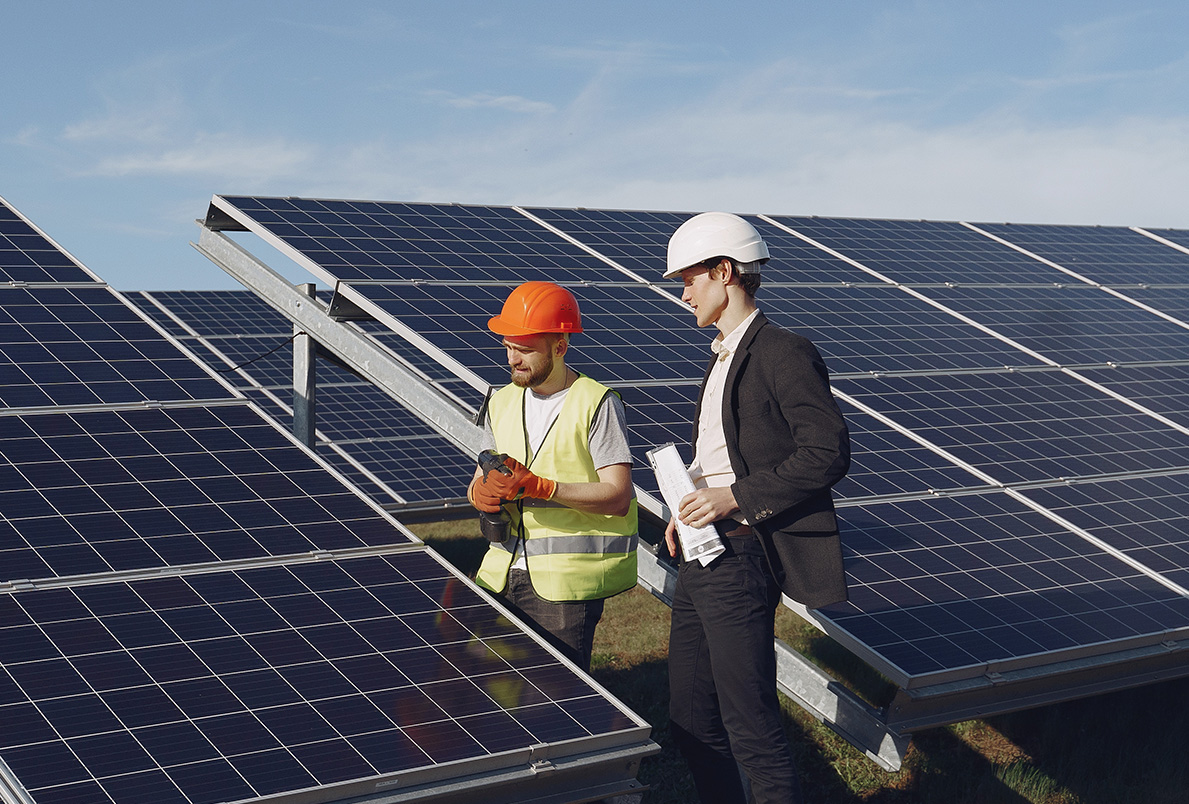 Operation in promising markets
Issuer is operating in two of the most promising markets for solar development in Europe – Poland and Italy.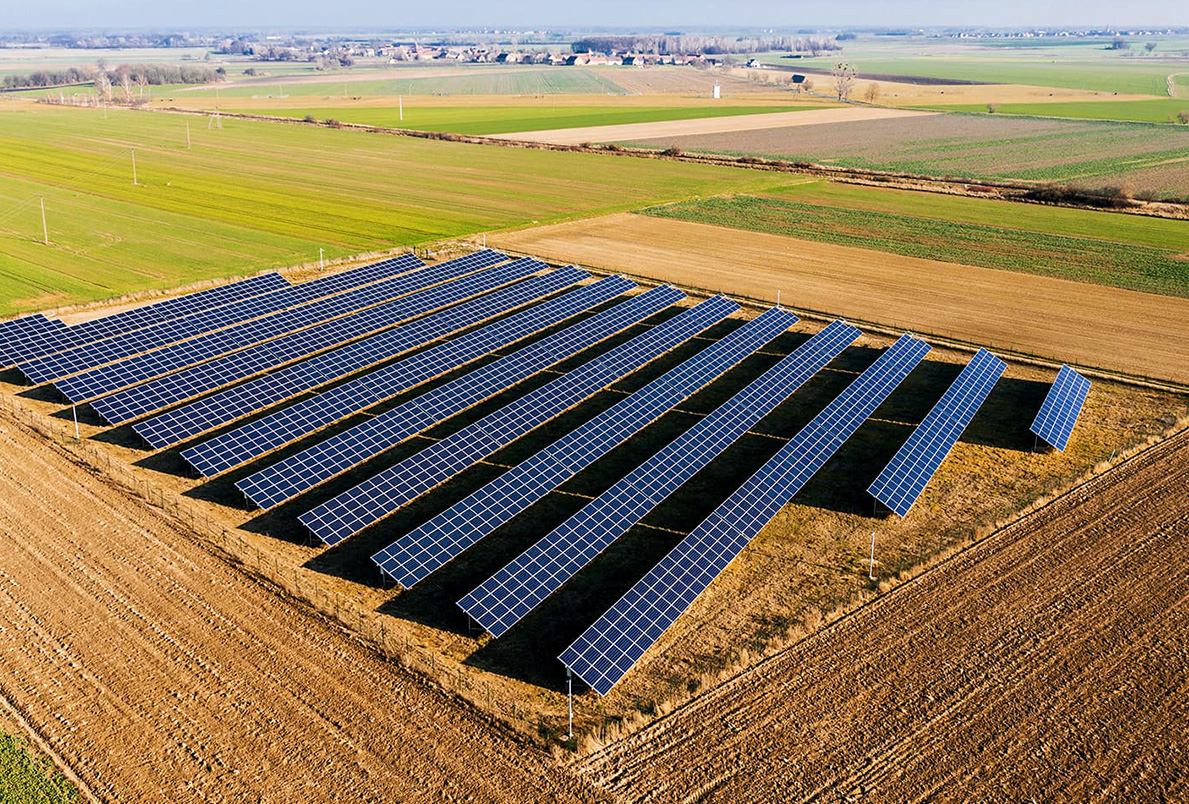 Strong project pipeline
Strong project pipeline in Poland, Italy and other markets.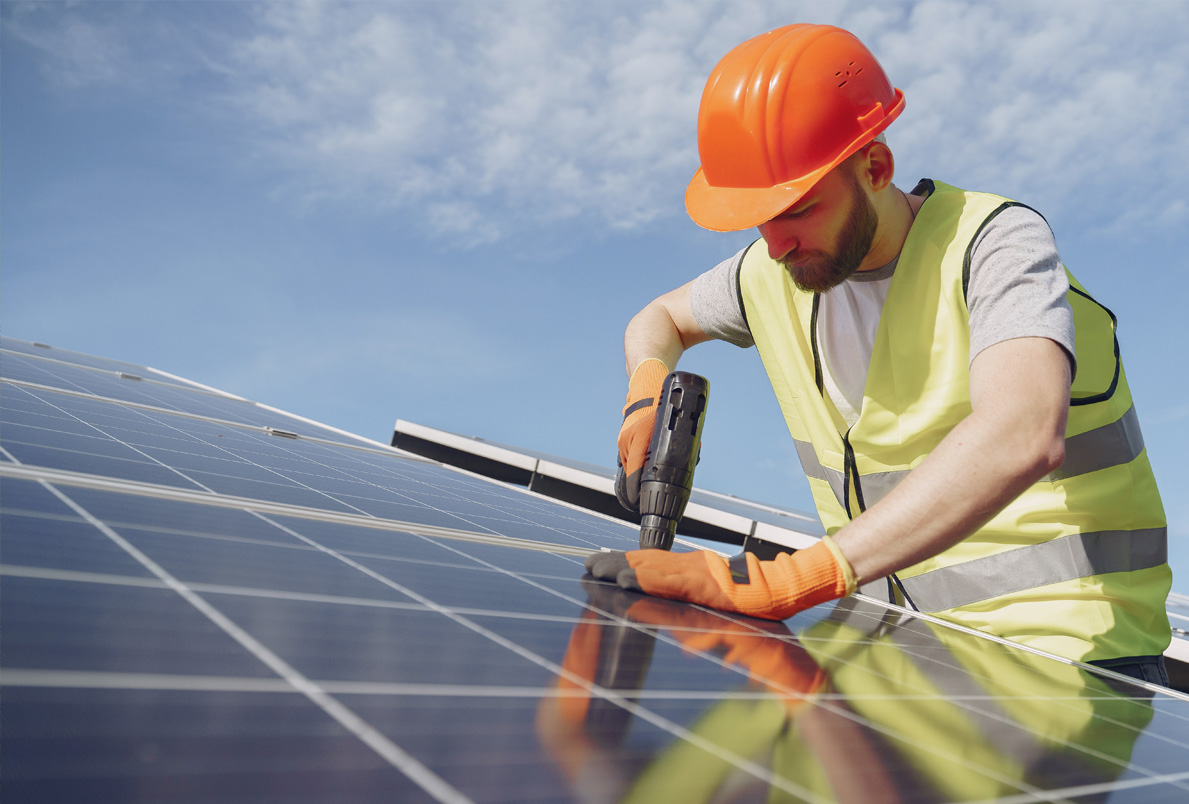 Growth capabilities
Strong in-house development capabilities, from greenfield to construction, operation and maintenance.

Contact the financial brokerage company/bank handling your securities account for the submission of an investment order.
If you do not have an investment services agreement concluded with a financial intermediary, leave your contacts in the provided form and an "Orion" investment consultant will contact you. Otherwise send us an email to: obligacijos@orion.lt
Orion Securities recommends to consult with your financial advisor and evaluate all the risks associated with the financial instrument and/or other circumstances that are significant to you before making an investment decision.