For 20 years now we have been investing together with our clients by guiding them on each financial strategy implementation step – from an idea to victory. We believe that the long-term success of our company is proof that, by listening to the needs of our clients, effectively managing projects and promptly adapting to the ever-changing market, we will reach common victories.
By combining investment banking, asset management and capital market brokerage services, we can offer unique solutions to each client. By providing overall services, we can both ensure more efficient and faster process management and become the long-term advisers and partners of our clients, enabling them to reach the set goals.
We want to ensure top-quality services, therefore we cooperate with reliable, internationally renowned partners and leaders in the investment field. We are also members of foreign markets in order to enable our partners to trade in the main global capital markets.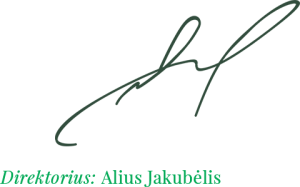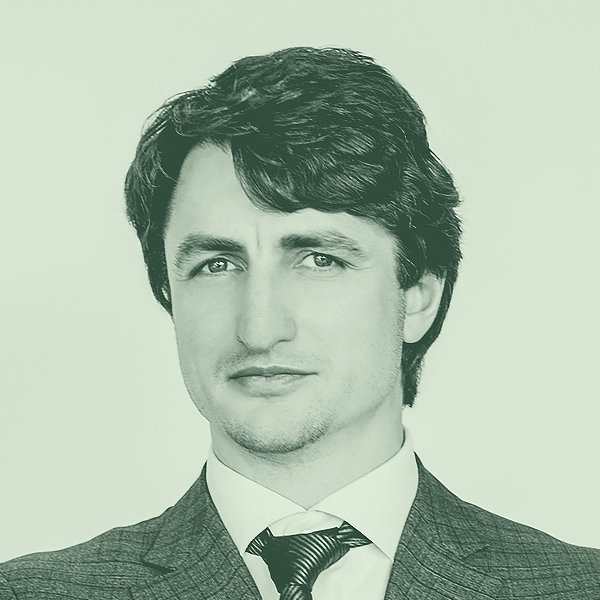 Alius Jakubėlis
Director and board member of "Orion Securities"
Professional experience
Lithuanian Financial Brokers Association – President
"Suprema LT" – Director
"Orion Asset Management" – Board member
"Orion Capital" – Chairman
"Sampo Bankas" – Head of Department
"Parex Bankas" – Head of Department
Investment holding company "Trevesta" – Finance broker
"Finasta`` – Head of Accounting Department/ Finance broker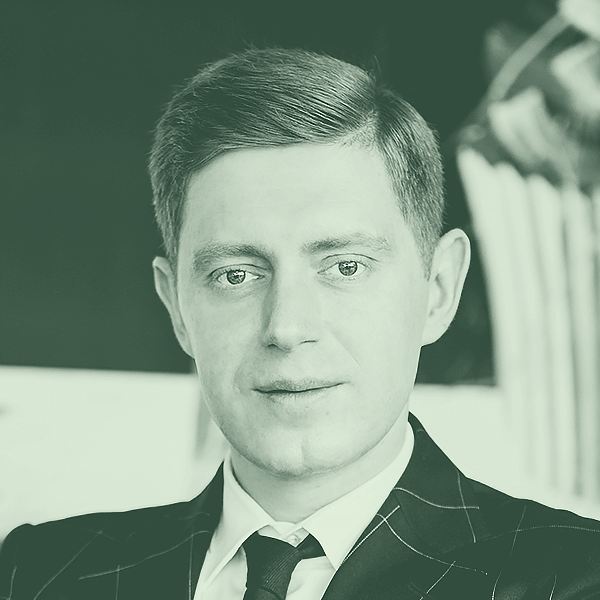 Mindaugas Strėlis
Head of Wealth Management of "Orion Securities"
Professional experience
"East Europe Investment Group" – Partner/CIO
"MP Investment Bank" – Capital Markets/Trader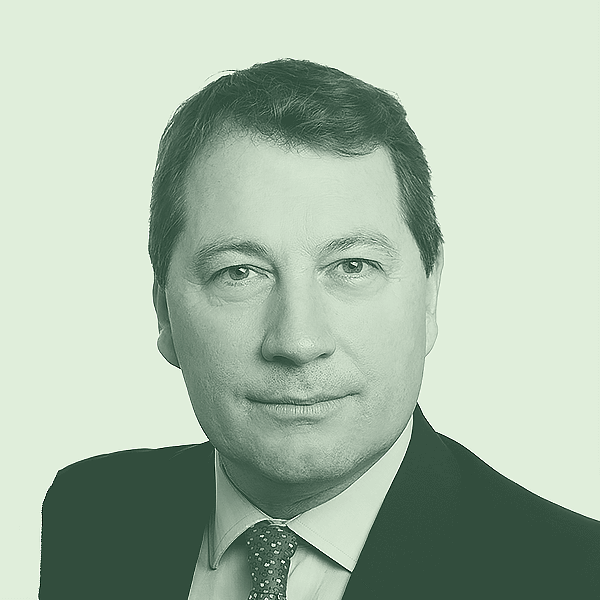 John Skajem
Head of Norwegian Division and Member of the Board
Professional experience
Midcost – CIO
J. P. Morgan – Executive Director
Atlas Securities – Managing Director
Orion Securities ASA – Director & Head of Corporate Finance
Kaupthin Bank – CEO & Head of Country
Union Bank of Norway – Director & Head of Capital Markets
MF Global – Director and Head of FX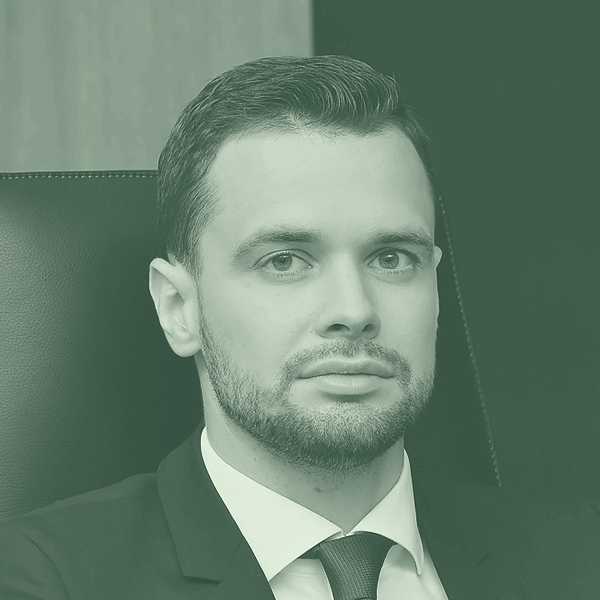 Saulius Garbaravičius
"Orion Managing Partners, B.V." Director
Professional experience
"Rigel Capital Partners Limited" – Director
"Orion Asset Management" – Board Member
"Oxygen Venture Capital" – Board Member
"CEE Resources & Investments LLP" – Partner
"SC Baltic Media" – Chairman of the board and CEO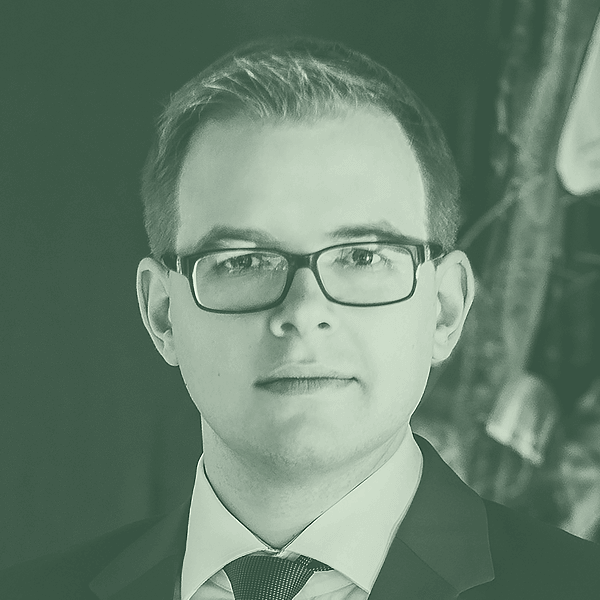 Mykantas Urba
"Orion Securities" Head of Corporate Finance
Professional experience
"OMX Baltic Benchmark Fund" – member of the supervisory board
"Orion securities" – Financial Analyst
"Zabolis ir Partneriai" – Analyst assistant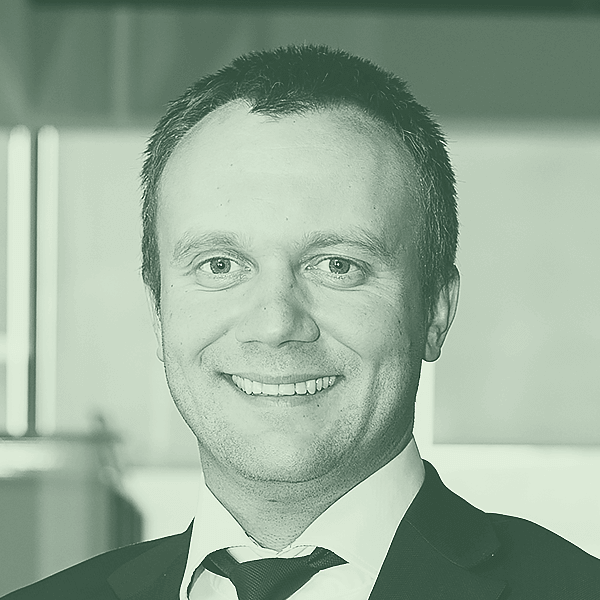 Karolis Pikūnas
"Orion securities" Investment Banking Manager
Professional experience
"Orion Securities" – Head of Investment Management
"DANSKE Bank" – Head of Treasury department
"DANSKE Bank" – Head of Brokerage unit
"Sampo Bank" – Senior Financial Broker
"Sampo Bank" – Financial Broker