We've been taking care of our clients' financial well-being since 1993. By listening to individual needs of each of our investors, we apply our expertise in corporate finance, investment and private banking, capital markets and wealth management to provide optimal solutions.
We invest, take risk and earn together with you. "Expect more" is the idea that drives us to deliver best results when helping our investors to build their financial well-being. We are working to build lasting relationships for the best results.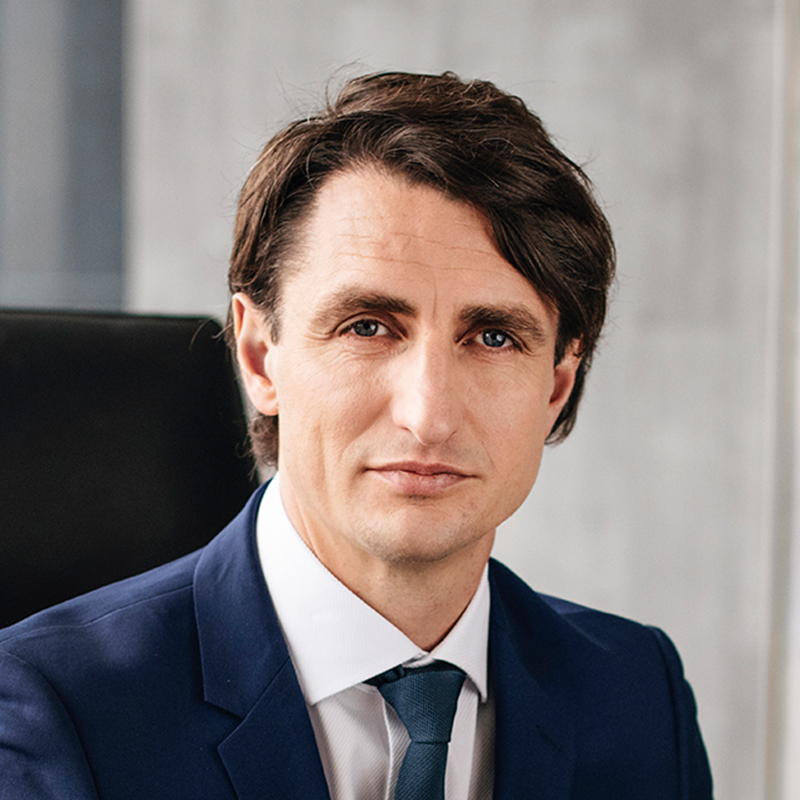 Alius Jakubėlis
Chairman of the Management Board, CEO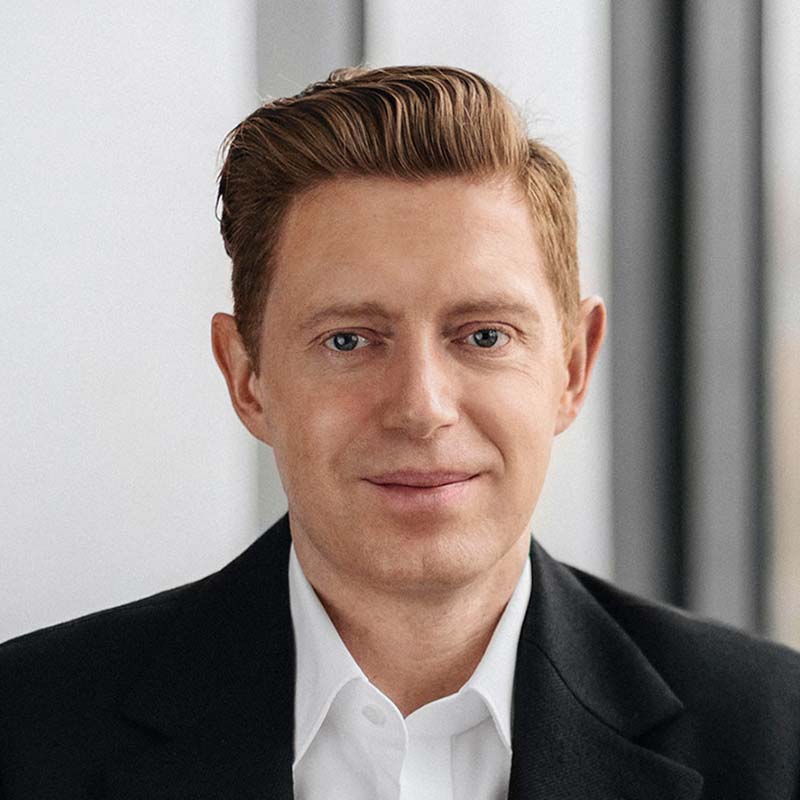 Mindaugas Strėlis
Board Member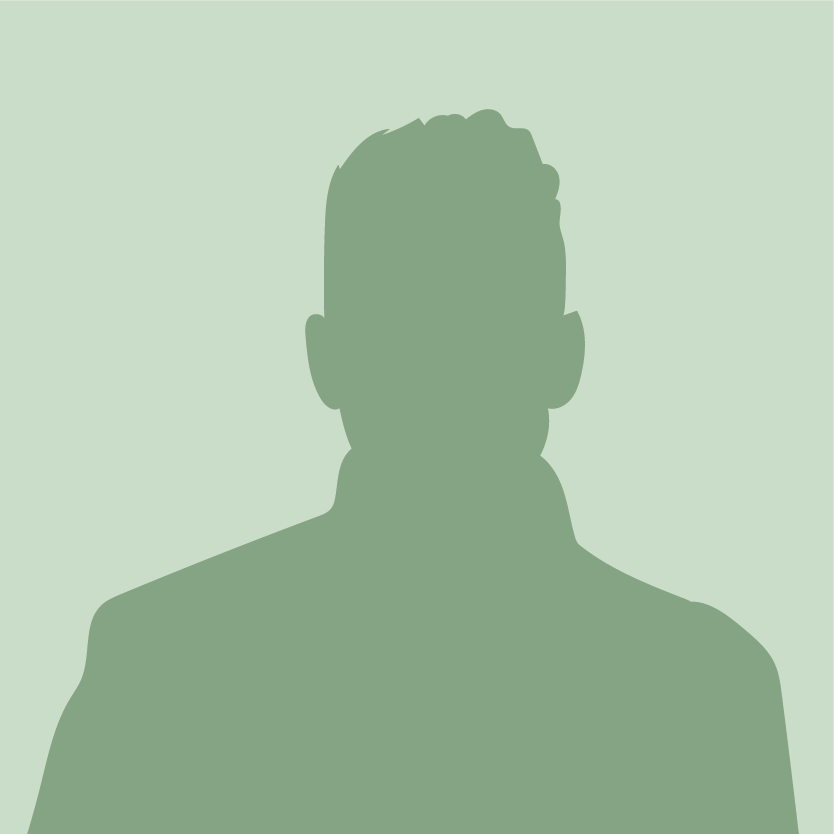 Justinas Jarusevičius
Board Member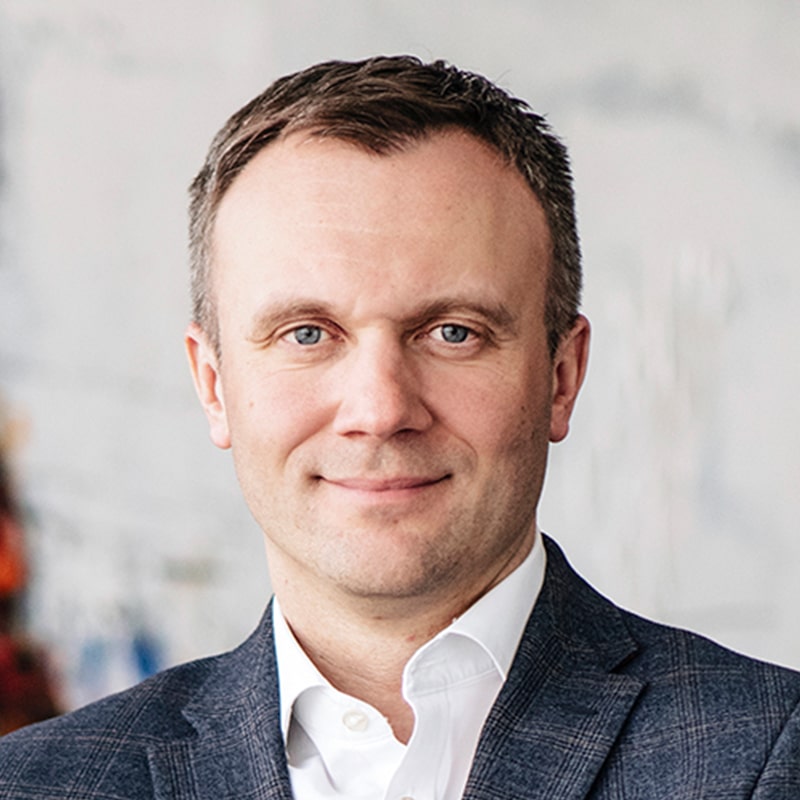 Karolis Pikūnas
Head of investment banking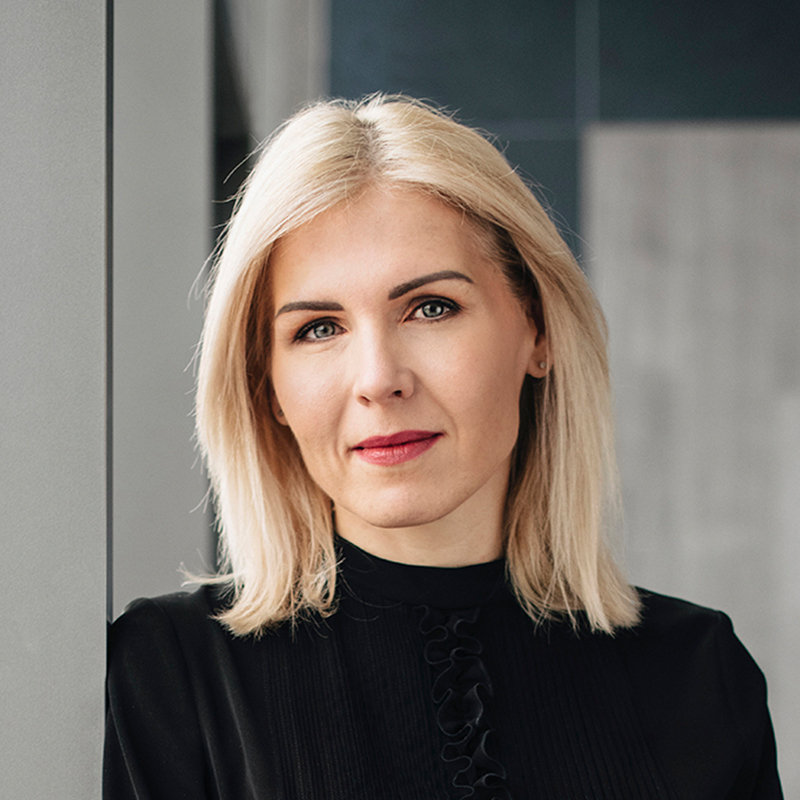 Edita Klegerytė
Head of Vilnius region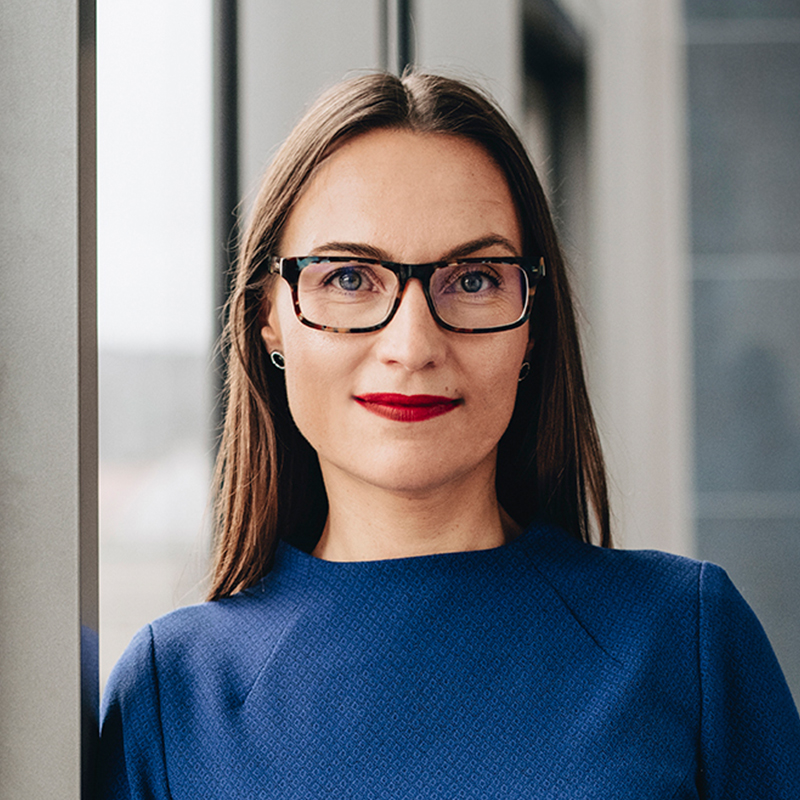 Simona Mazeliauskienė
Head of Kaunas region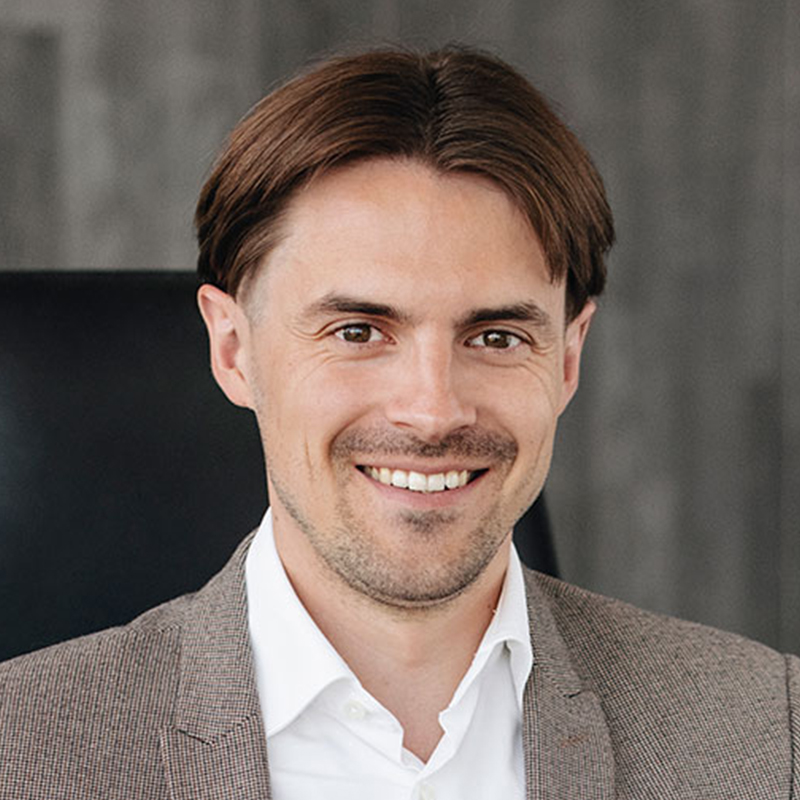 Ramunė Šatė
Financial Advisor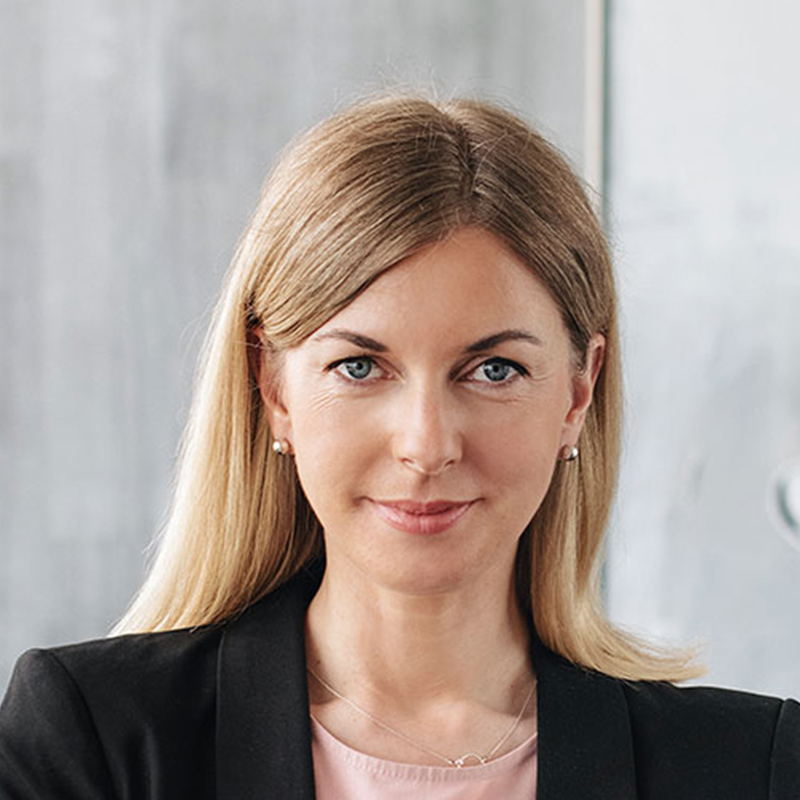 Neringa Juknienė
Investment project manager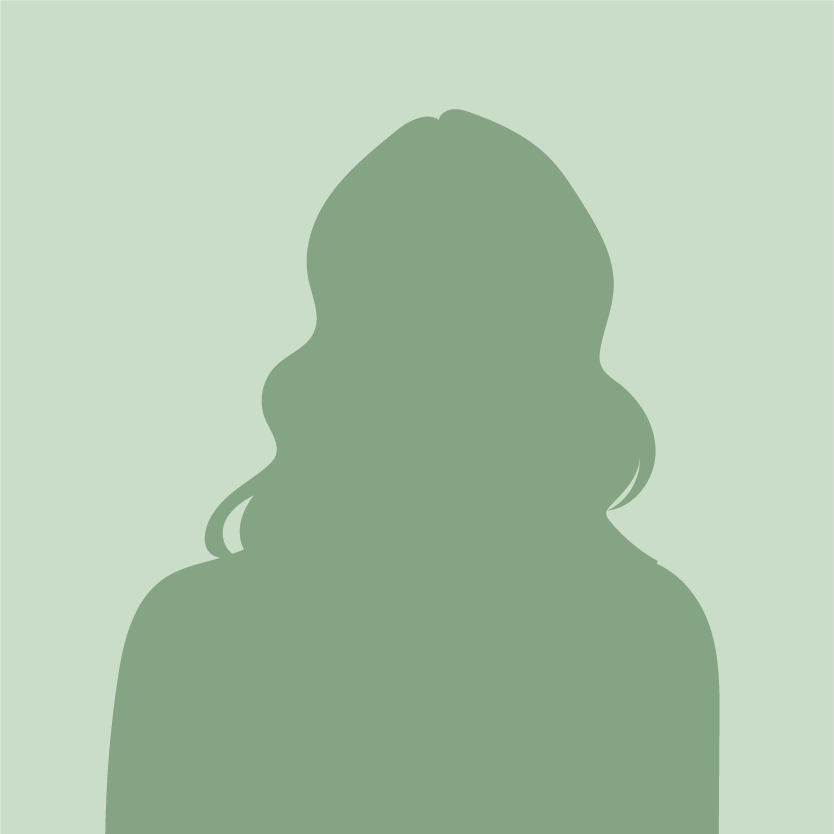 Evelina Povilaitytė
Investment project manager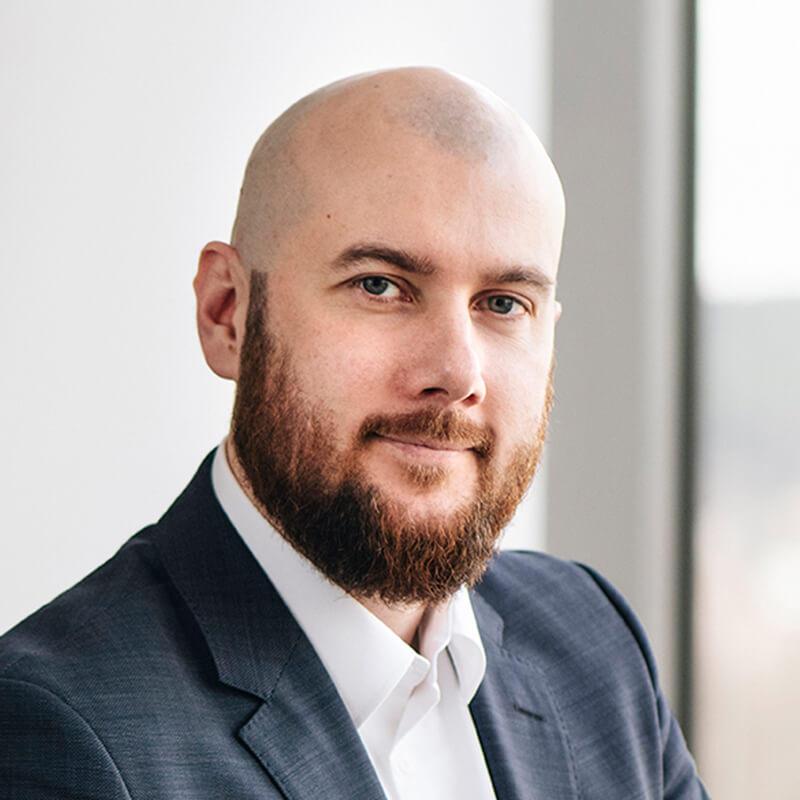 Mantvidas Žėkas
Head of Capital Markets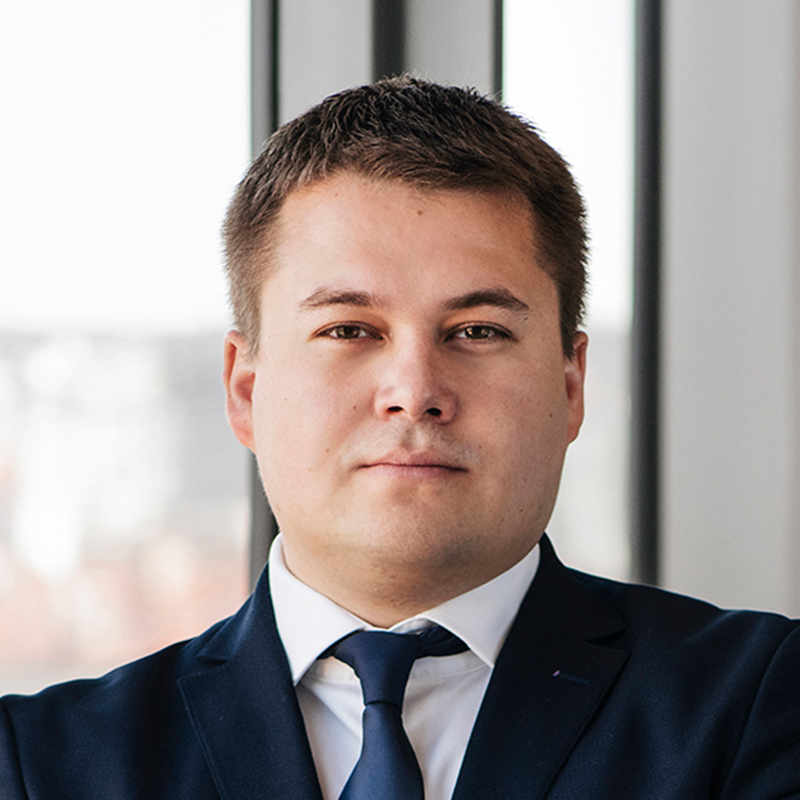 Artiom Baranov
Senior financial broker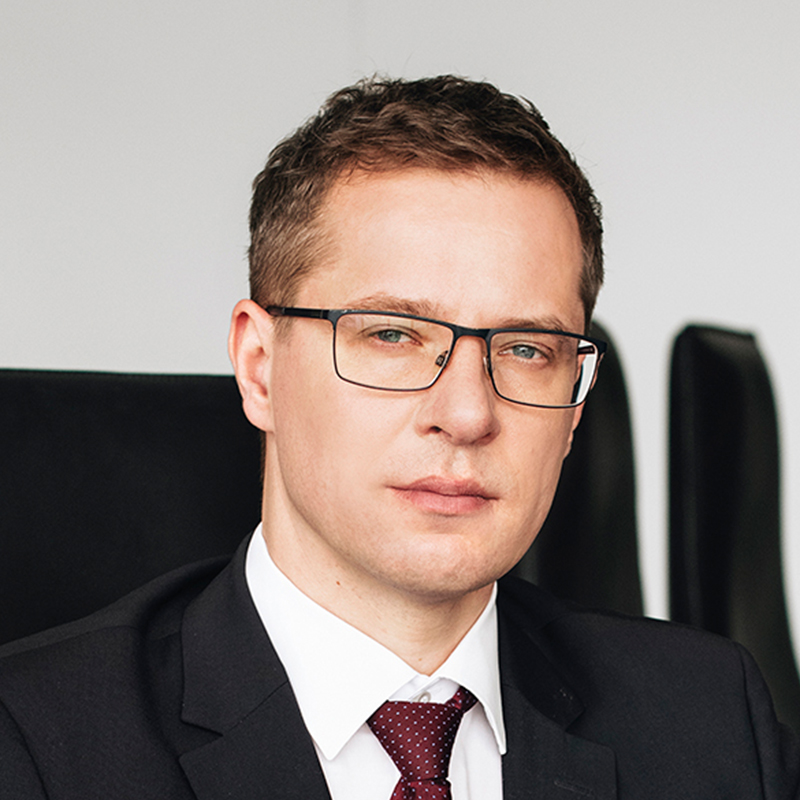 Kęstutis Celiešius
Head of bond trading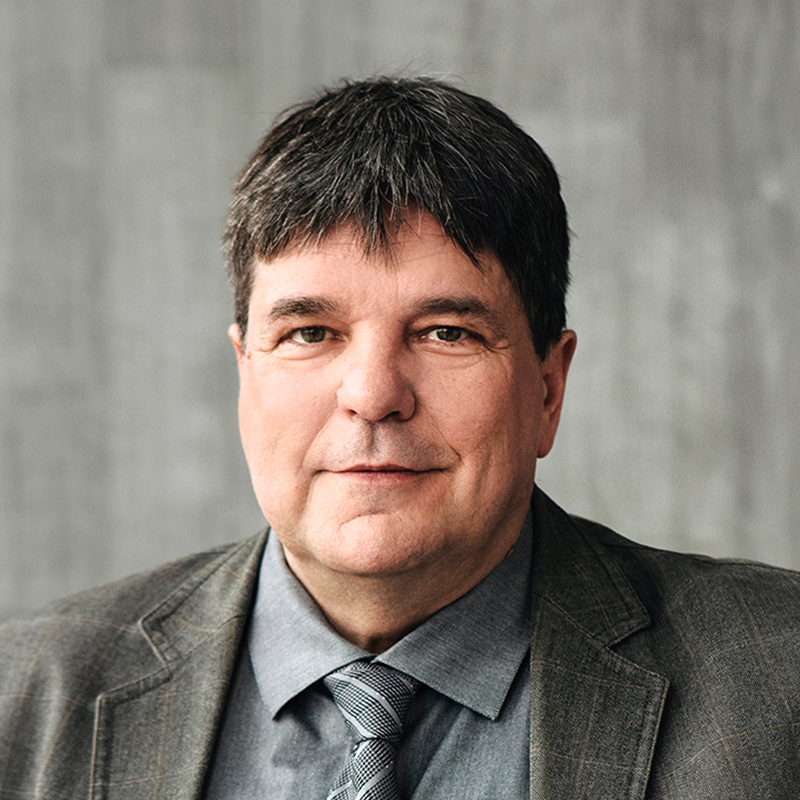 Dalius Gerulaitis
Market making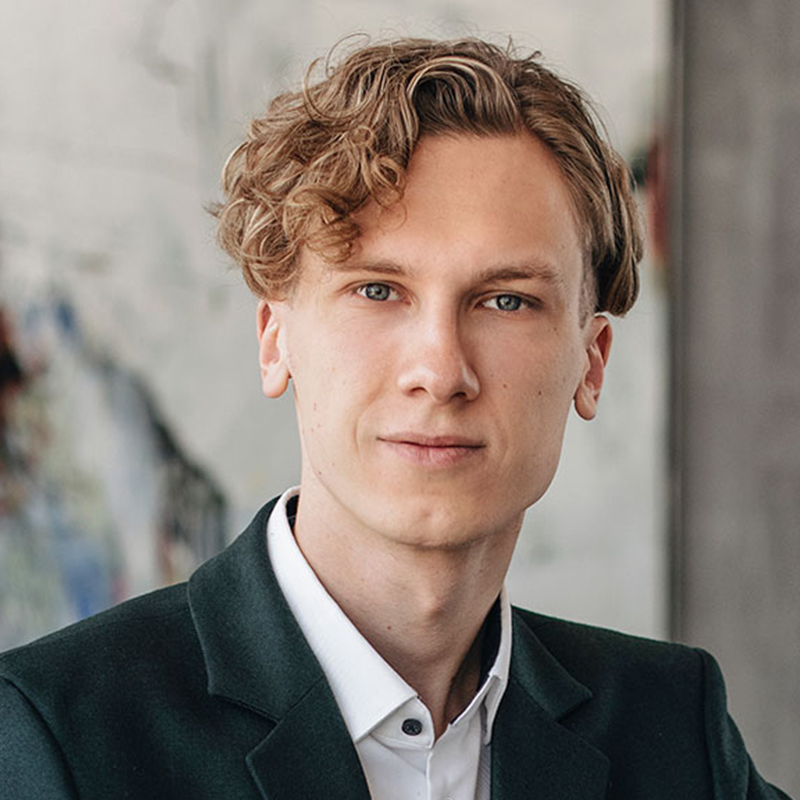 Rokas Bazys
Financial broker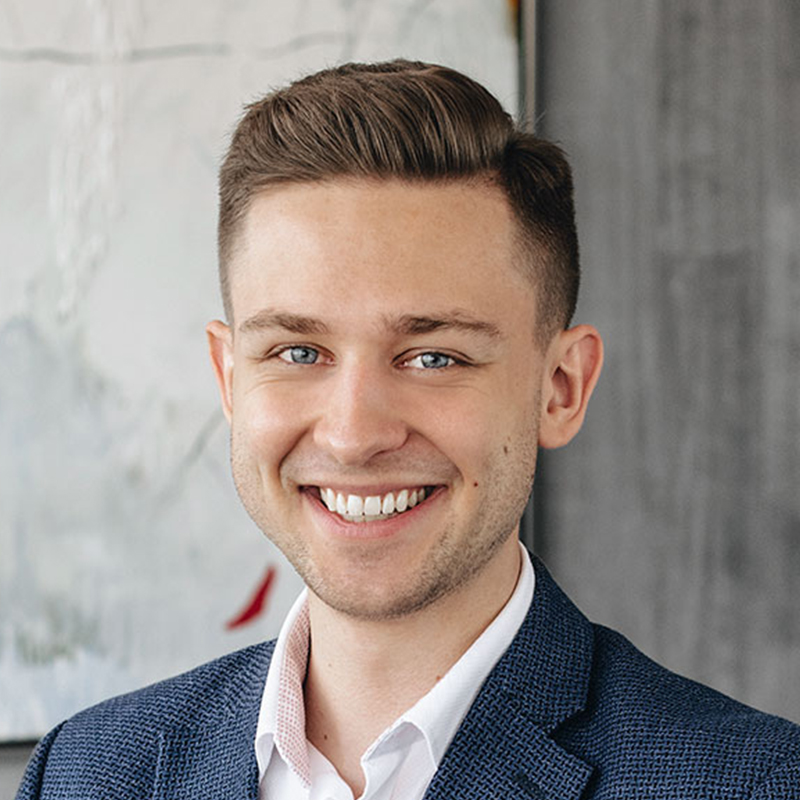 Justas Daujotas
Financial broker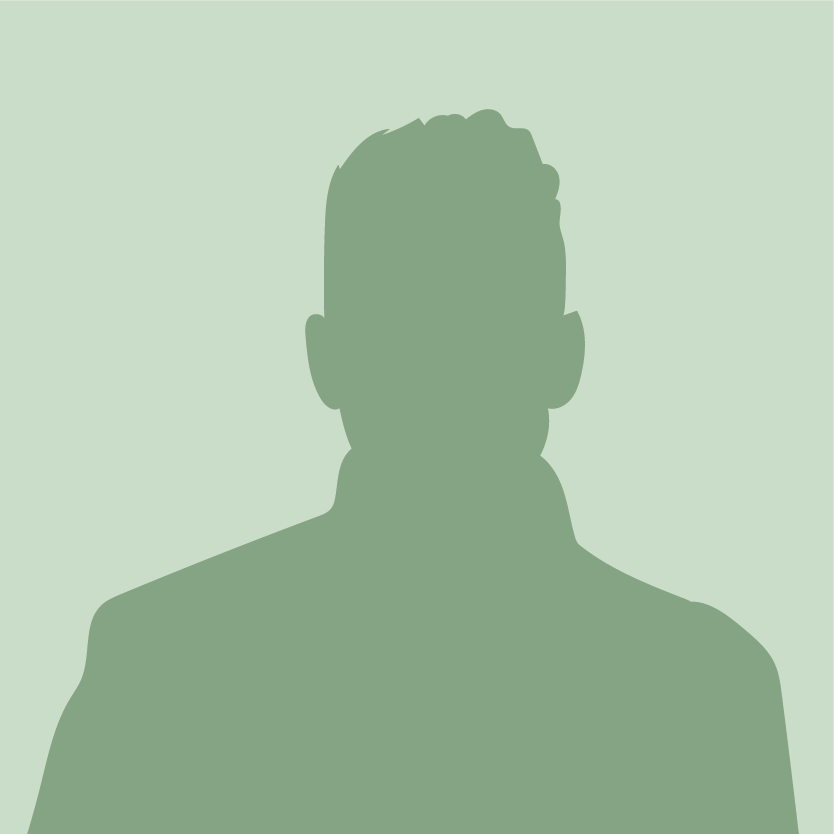 Henrikas Misiūnas
Portfolio manager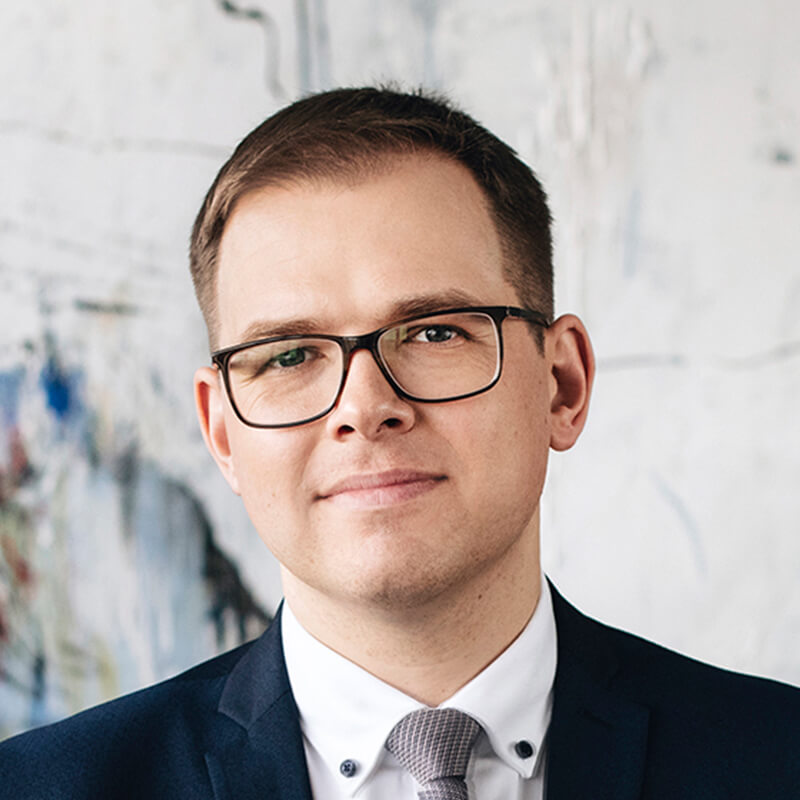 Mykantas Urba
Head of corporate finance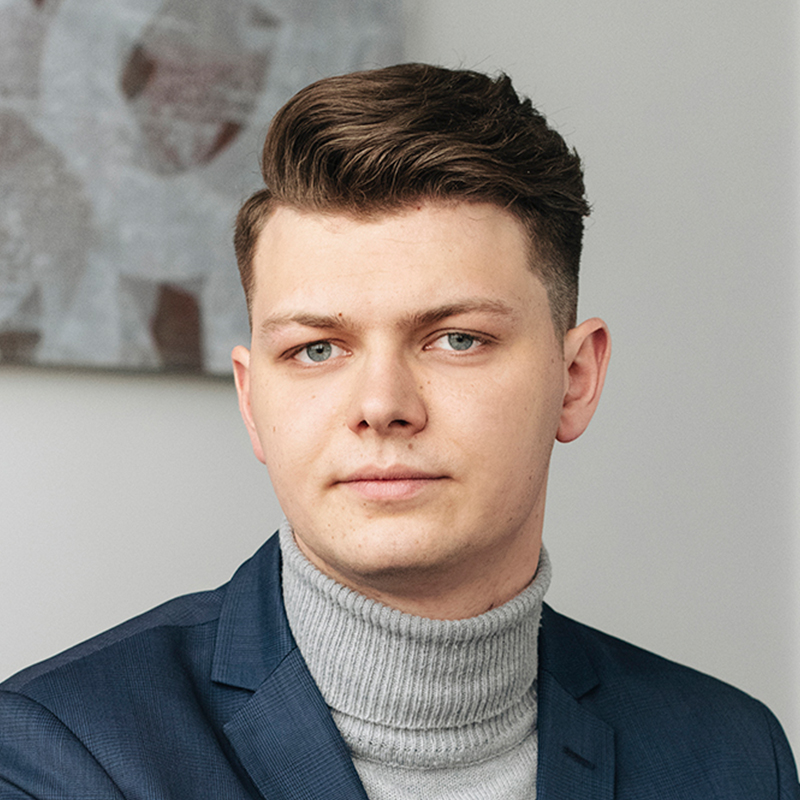 Lukas Žilinskas
Corporate finance vice president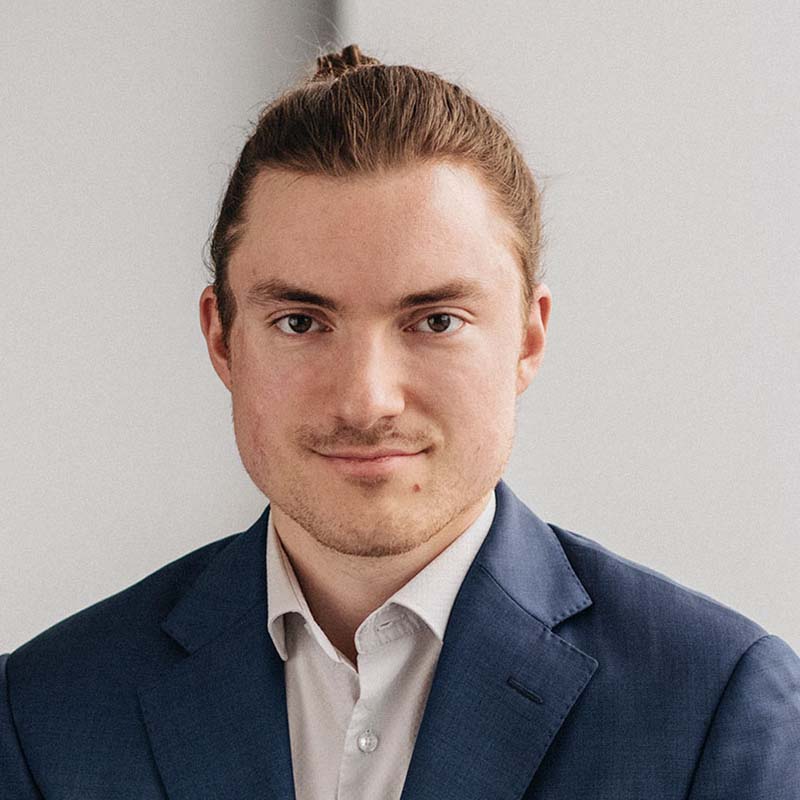 Simas Žirgulis
Associate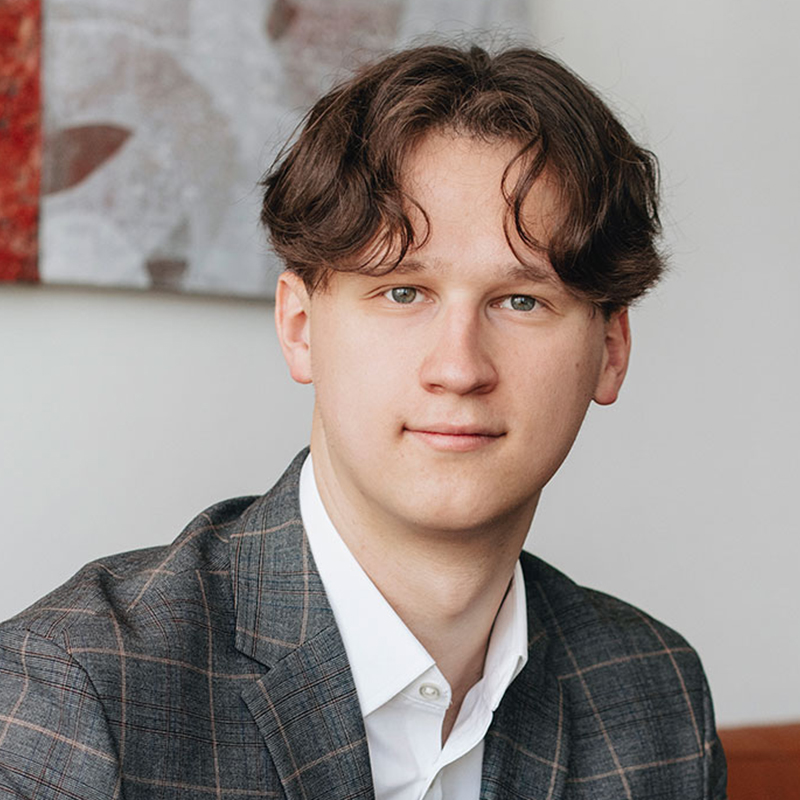 Matas Čipkus
Financial analyst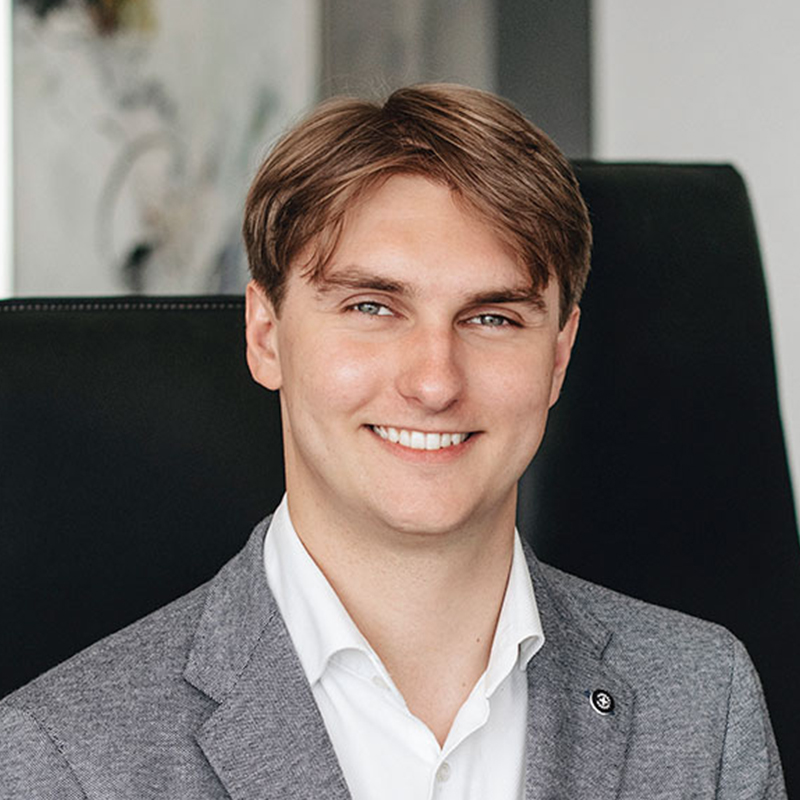 Matas Jakubėlis
Financial analyst | Head of ``Orion Ventures``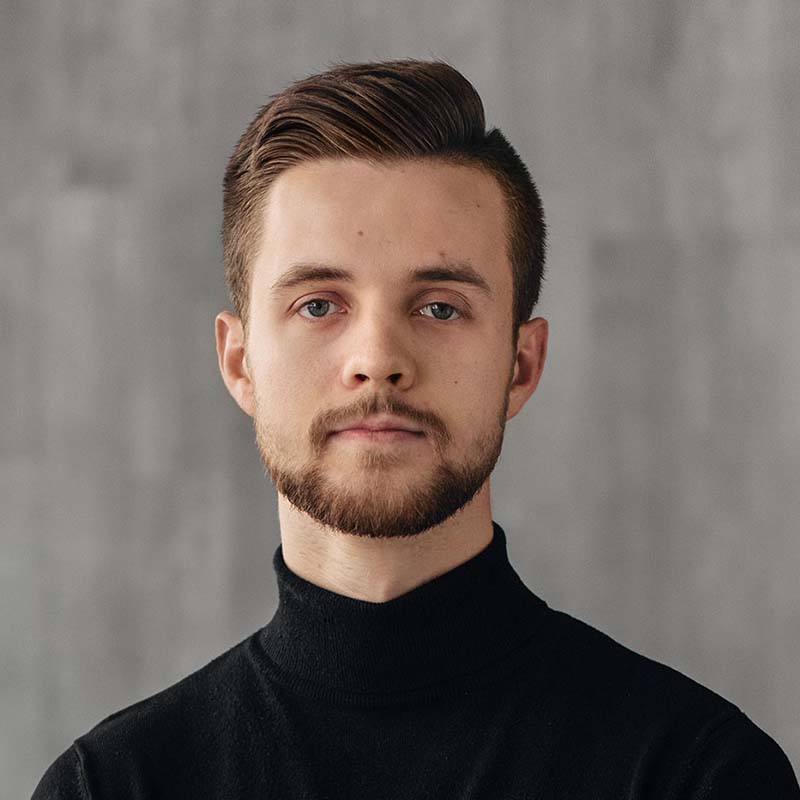 Erikas Šveistys
Financial analyst
Issuers accounting and Depositary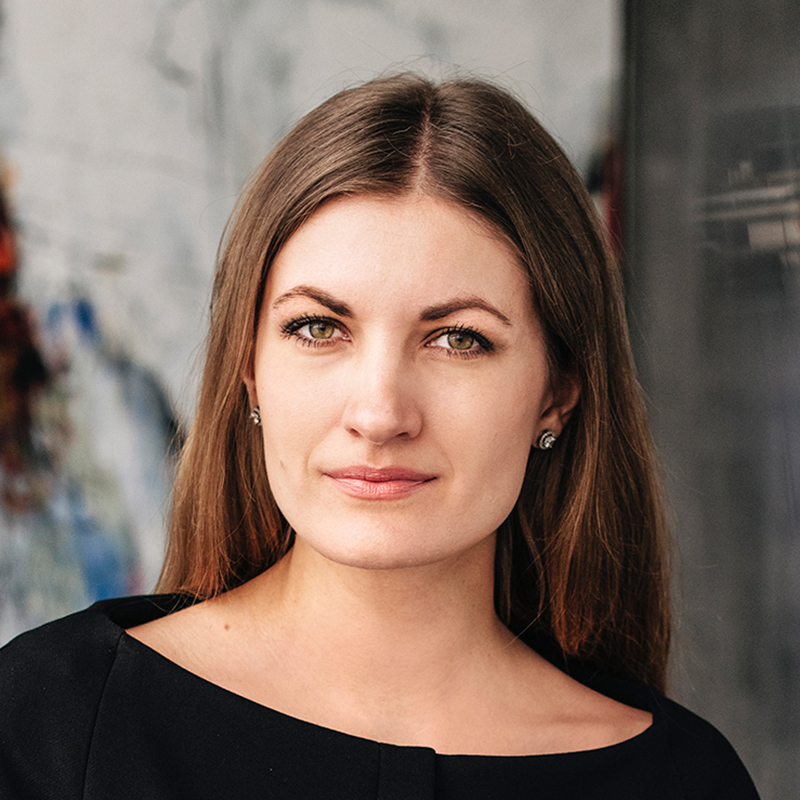 Justina Nedzinskaitė
Head of finance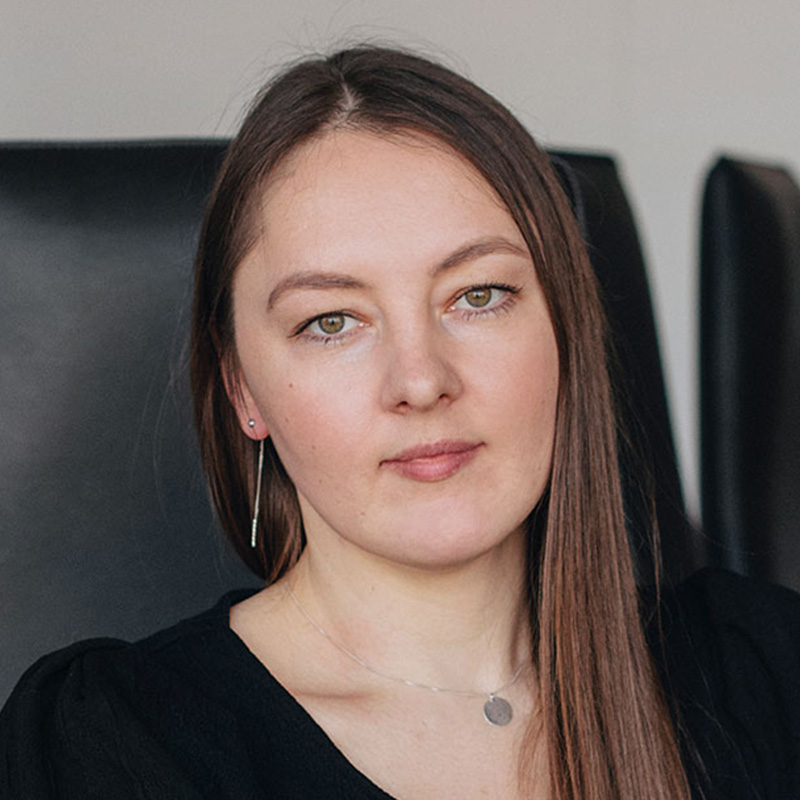 Jolita Jonaitienė
Head of Depositary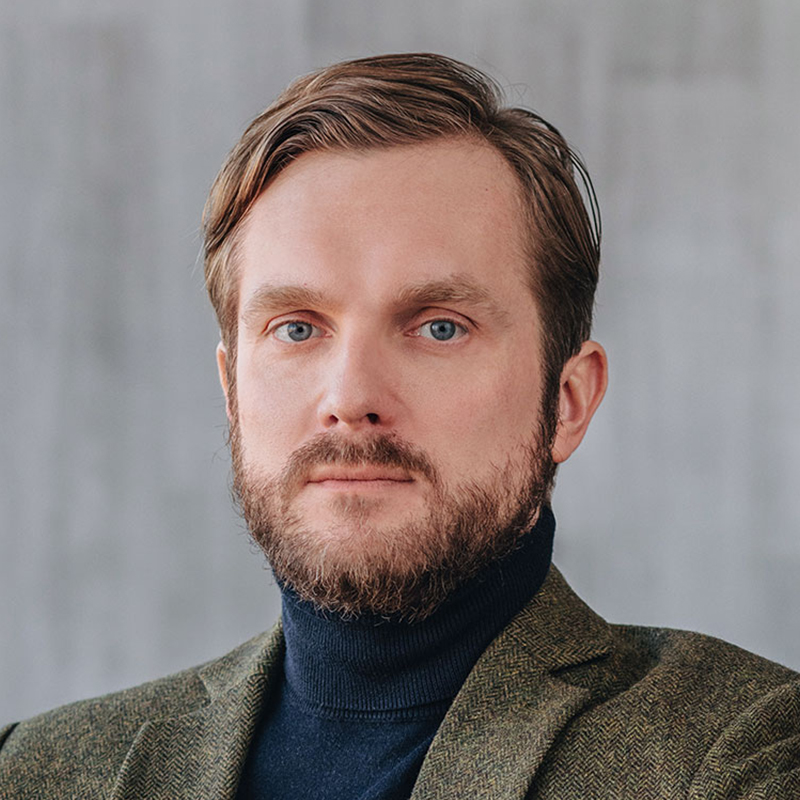 Marius Mykolaitis
Head of Investors Services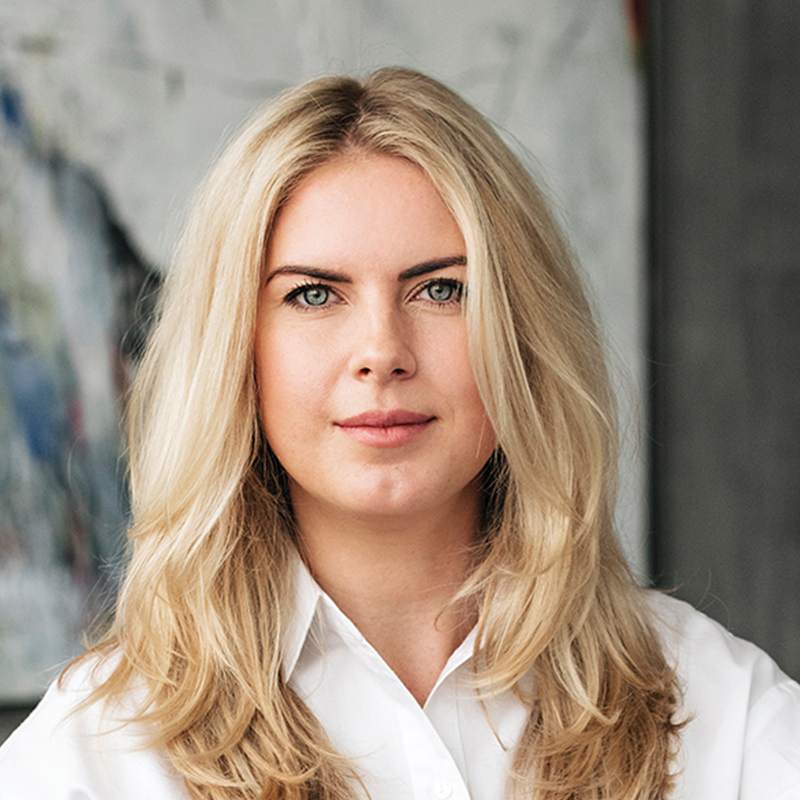 Viktorija Valantiejūtė
Lawyer | ``W Invest`` club organiser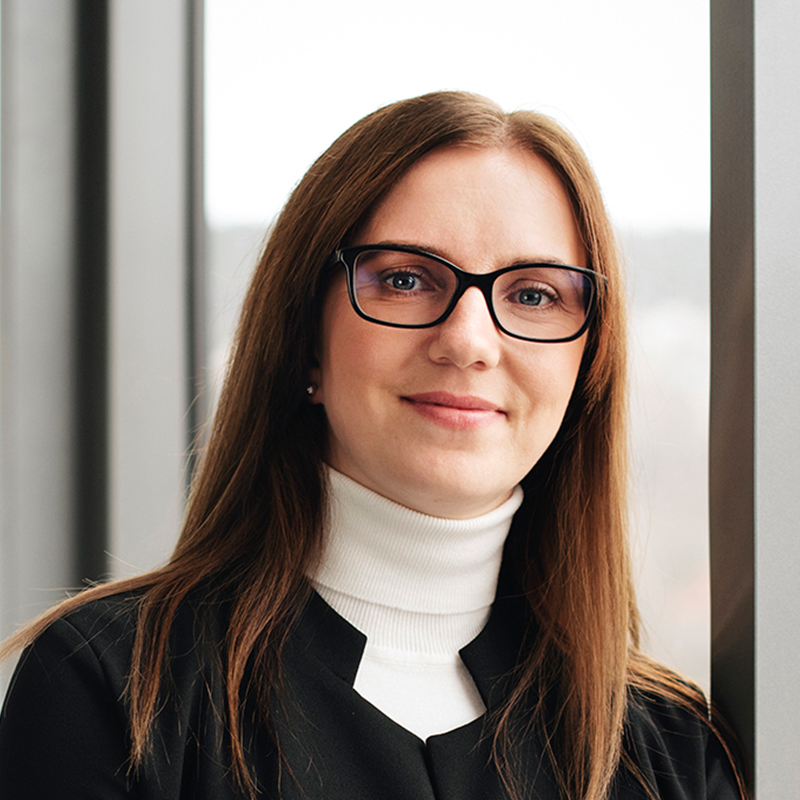 Eglė Žėkienė
Securities accountant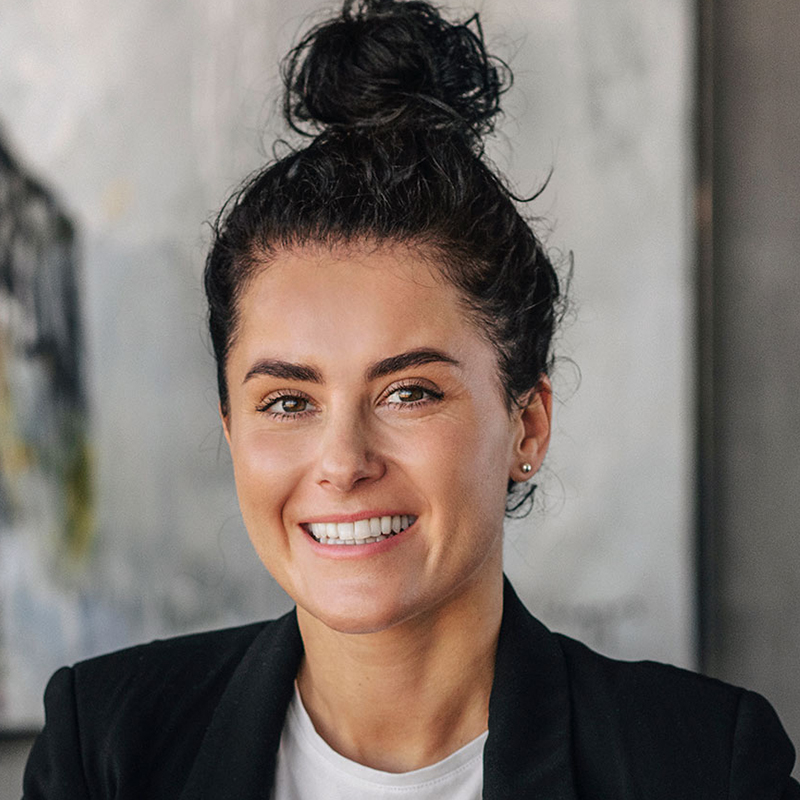 Asta Garbulytė
Fund Accounting Specialist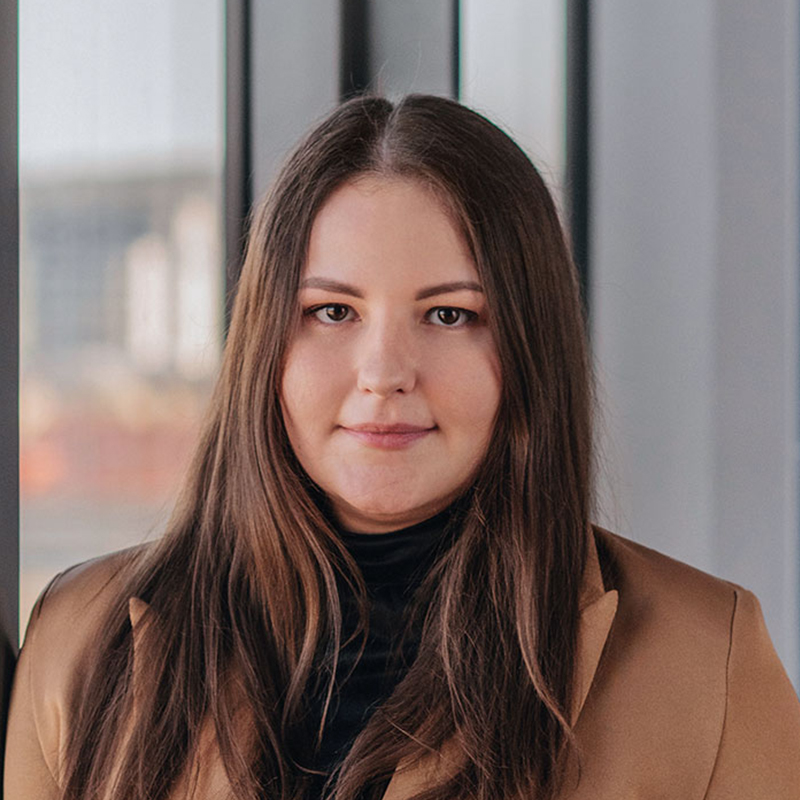 Beata Dalinkevičienė
Fund Accounting Specialist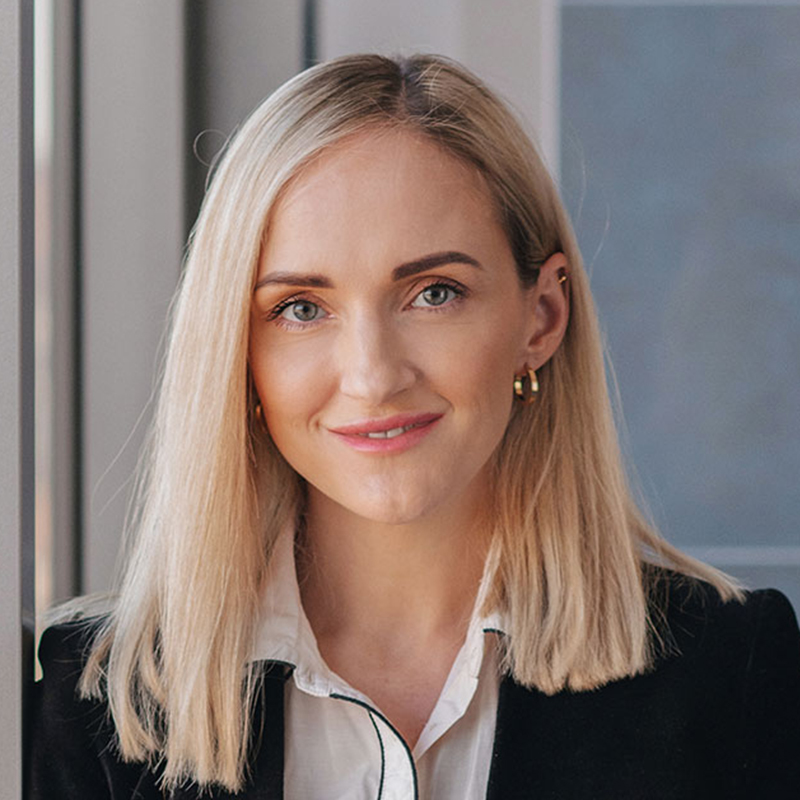 Inga Serebrenikova
Depositary specialist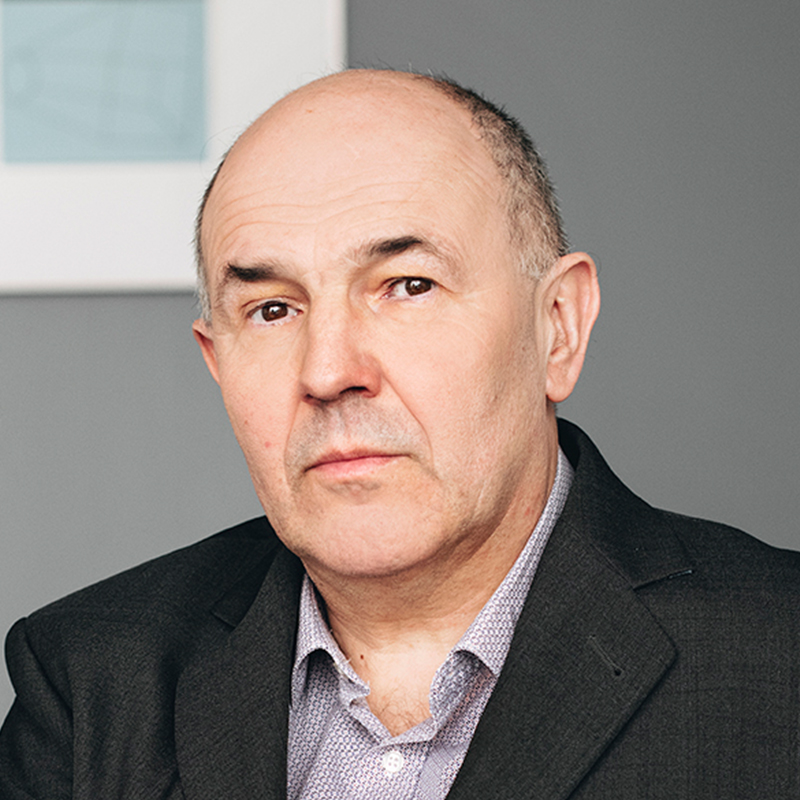 Dainius Minelga
Senior accountant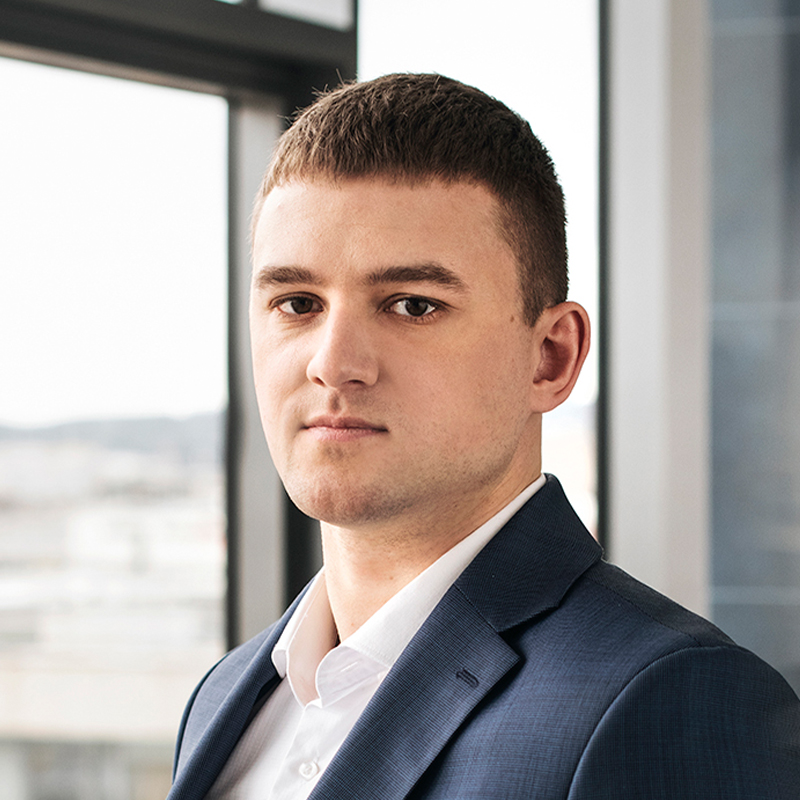 Mažvydas Radavičius
Compliance office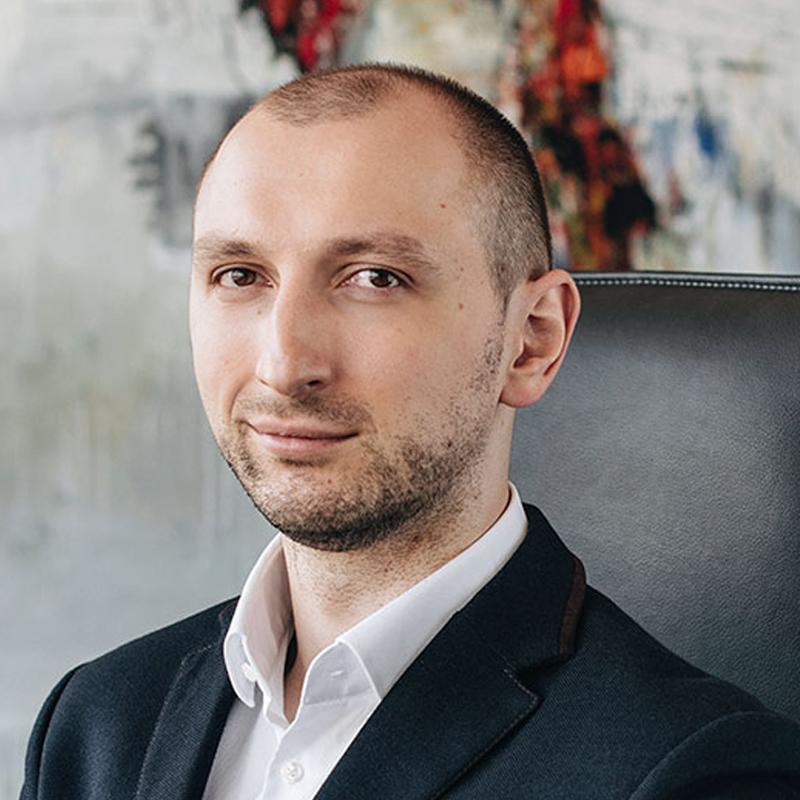 Aleksandr Košelev
Anti money laundering specialist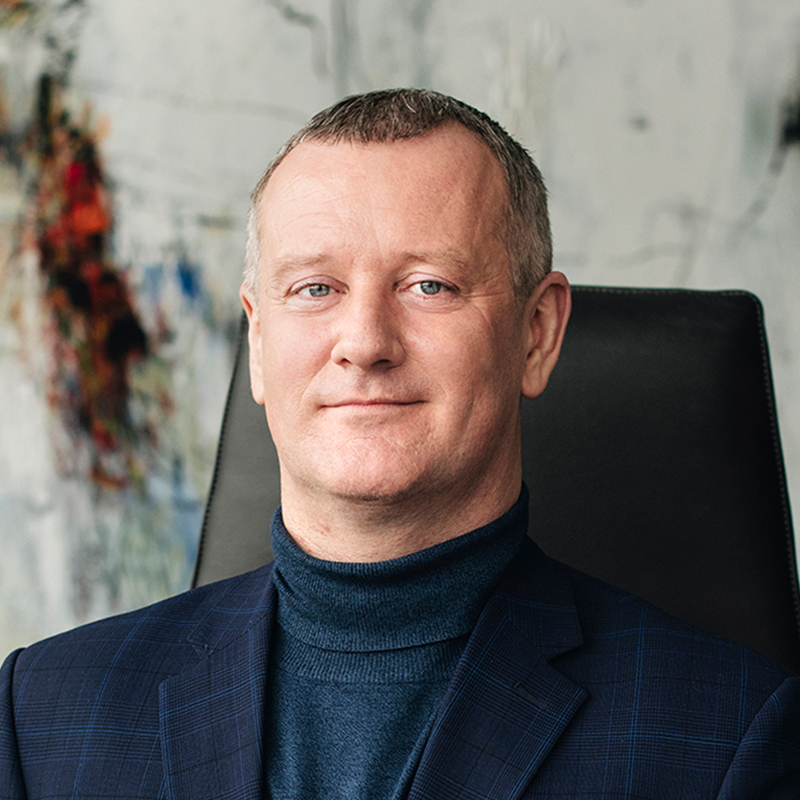 Vytautas Lazdinis
Lawyer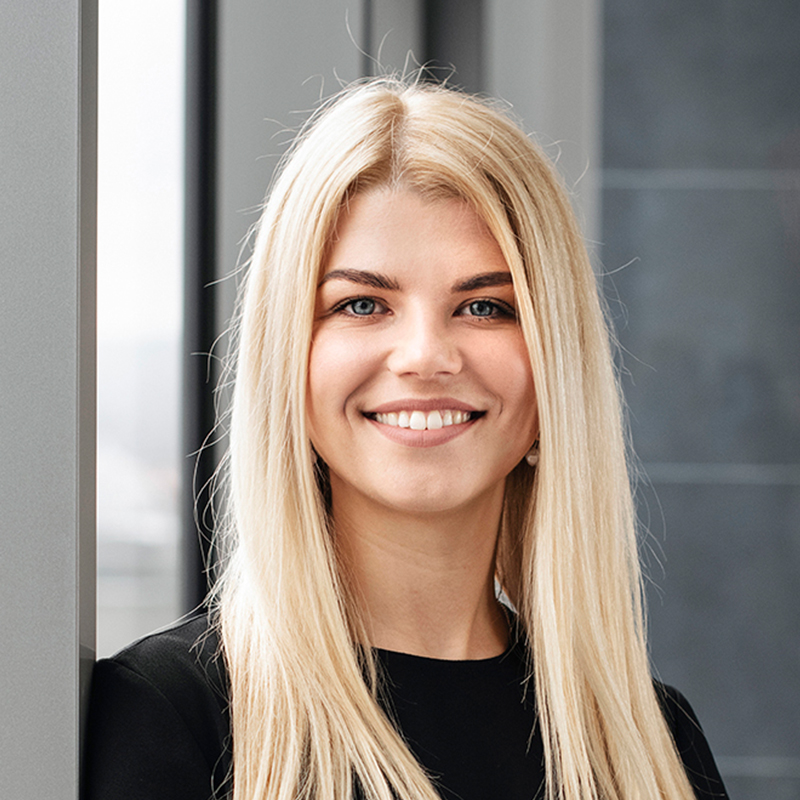 Ugnė Vygontė
CEO assistant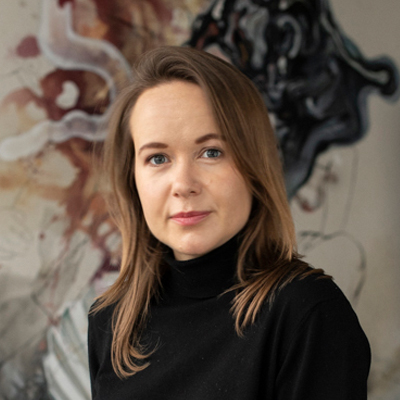 Marija Kisieliūtė
Head of brand and marketing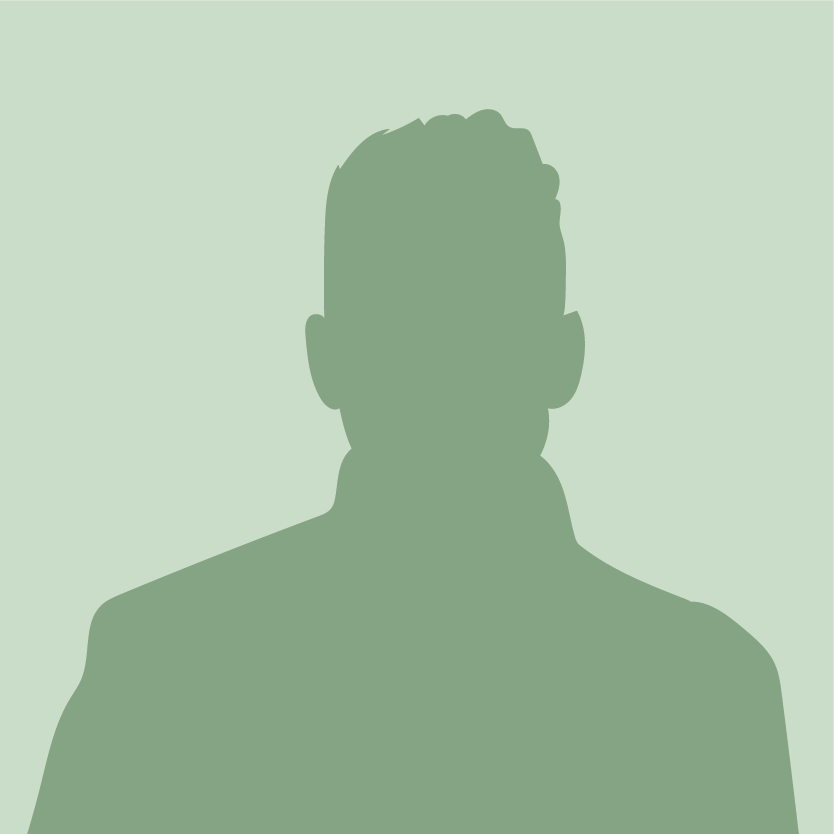 Edgaras Barusevičius
Digital Lead
Multi-family office "Orion Wealth"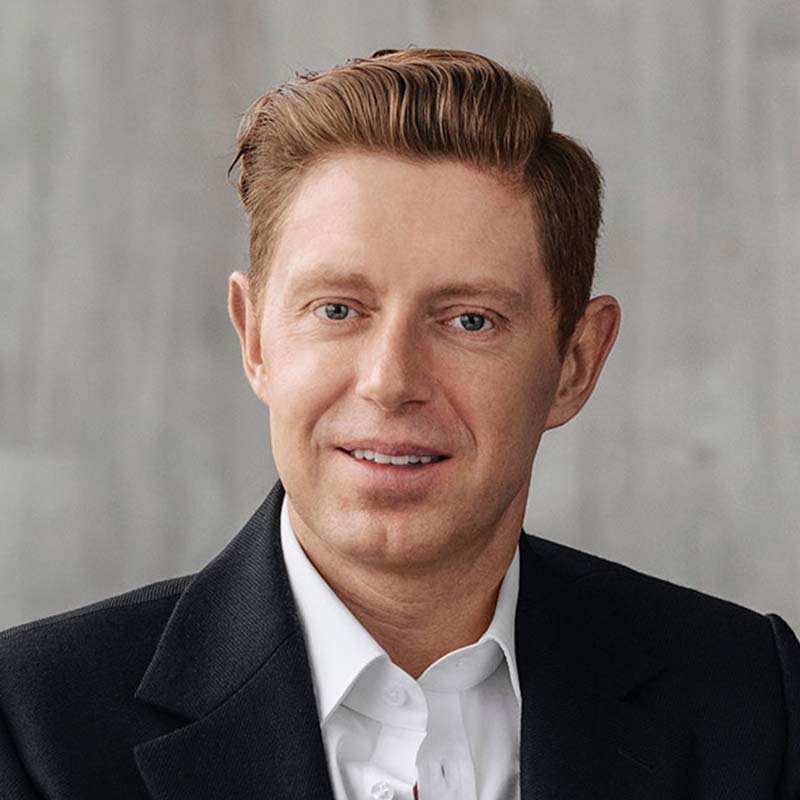 Mindaugas Strėlis
``Orion Wealth`` CEO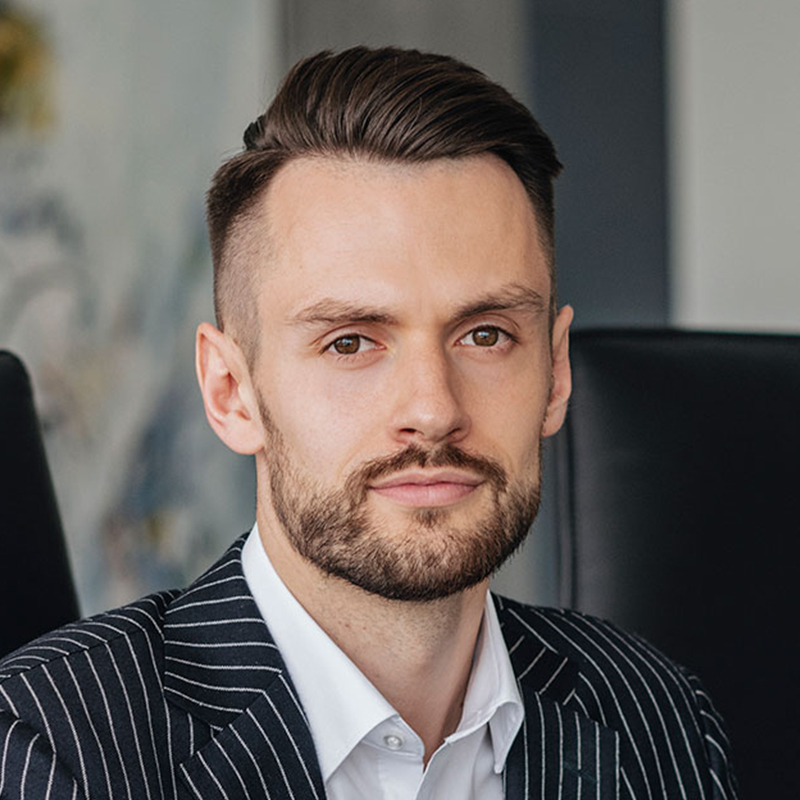 Karolis Ražukas
Investment project manager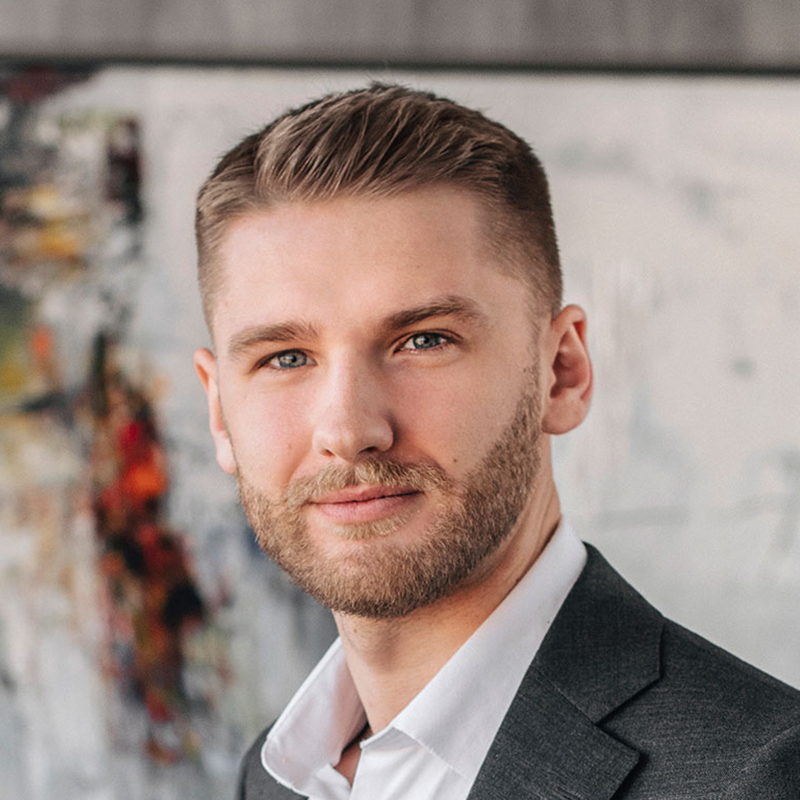 Laurynas Žilinskas
Financial analytic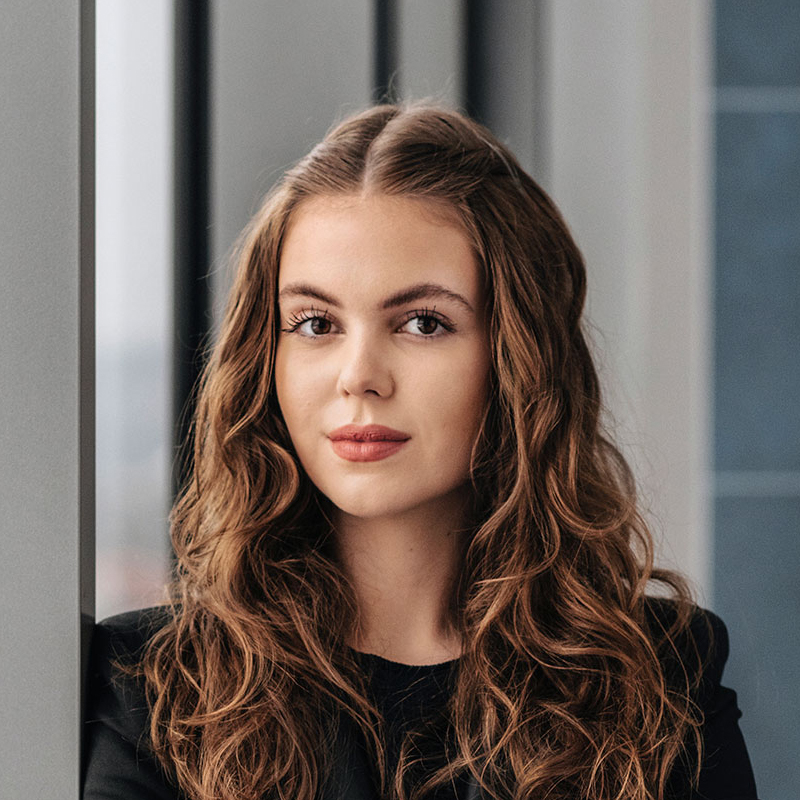 Deimantė Zakarauskaitė
Financial analyst | ``W Invest`` club organiser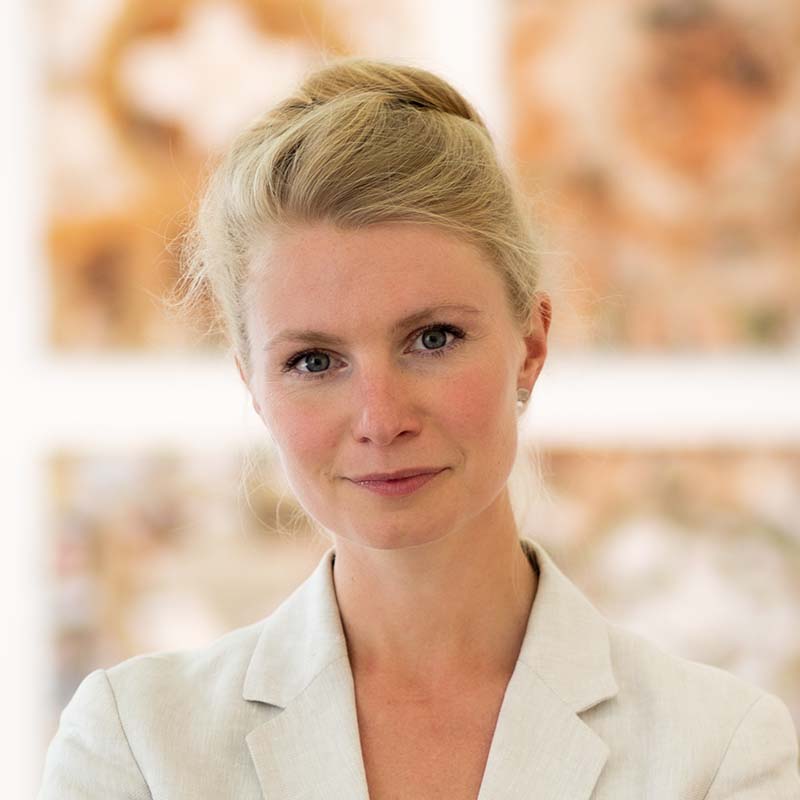 Kotryna Stankutė-Jaščemskienė
Head of Philantropy and Education