Orion Dakar Team wins first place in Dakar2022
Arūnas Gelažninkas, representing the Orion Dakar Team, crossed the finish line on 14 February and secured the first place in the Singles' classification for the second time.
Arūnas Gelažninkas scored a historic victory at the 2021 Dakar Rally by taking first place in the "Original by Motul" single-seater class.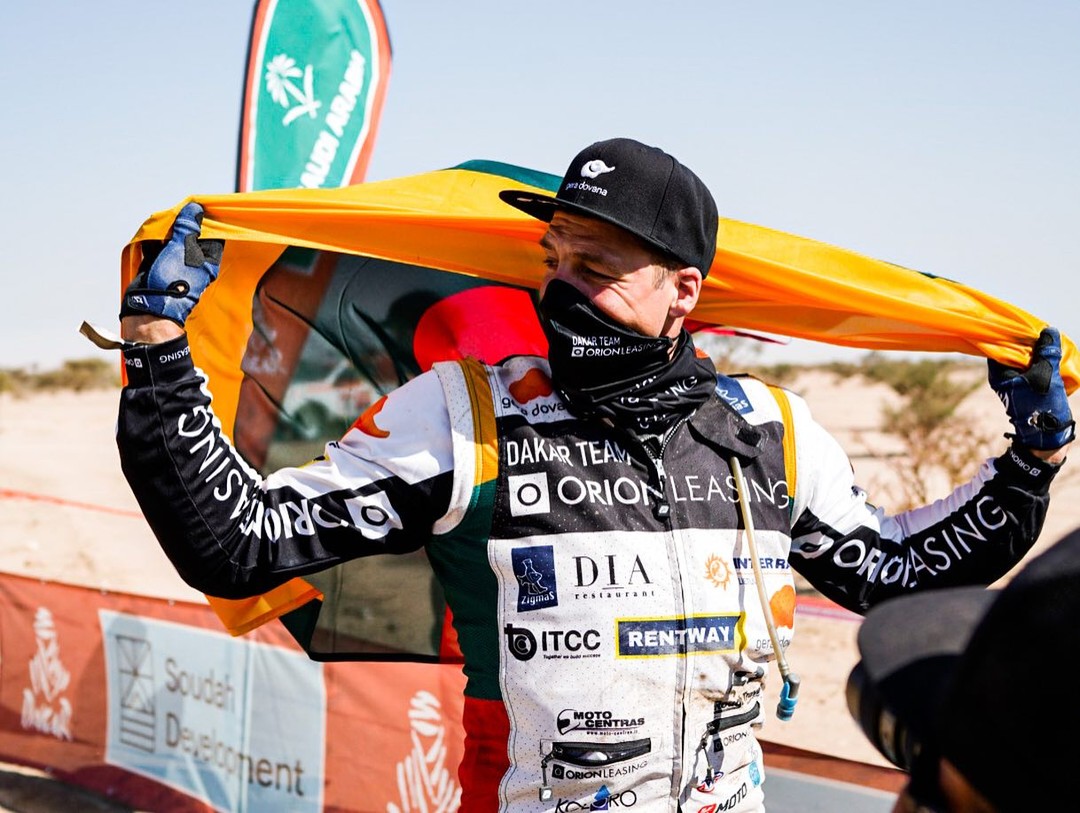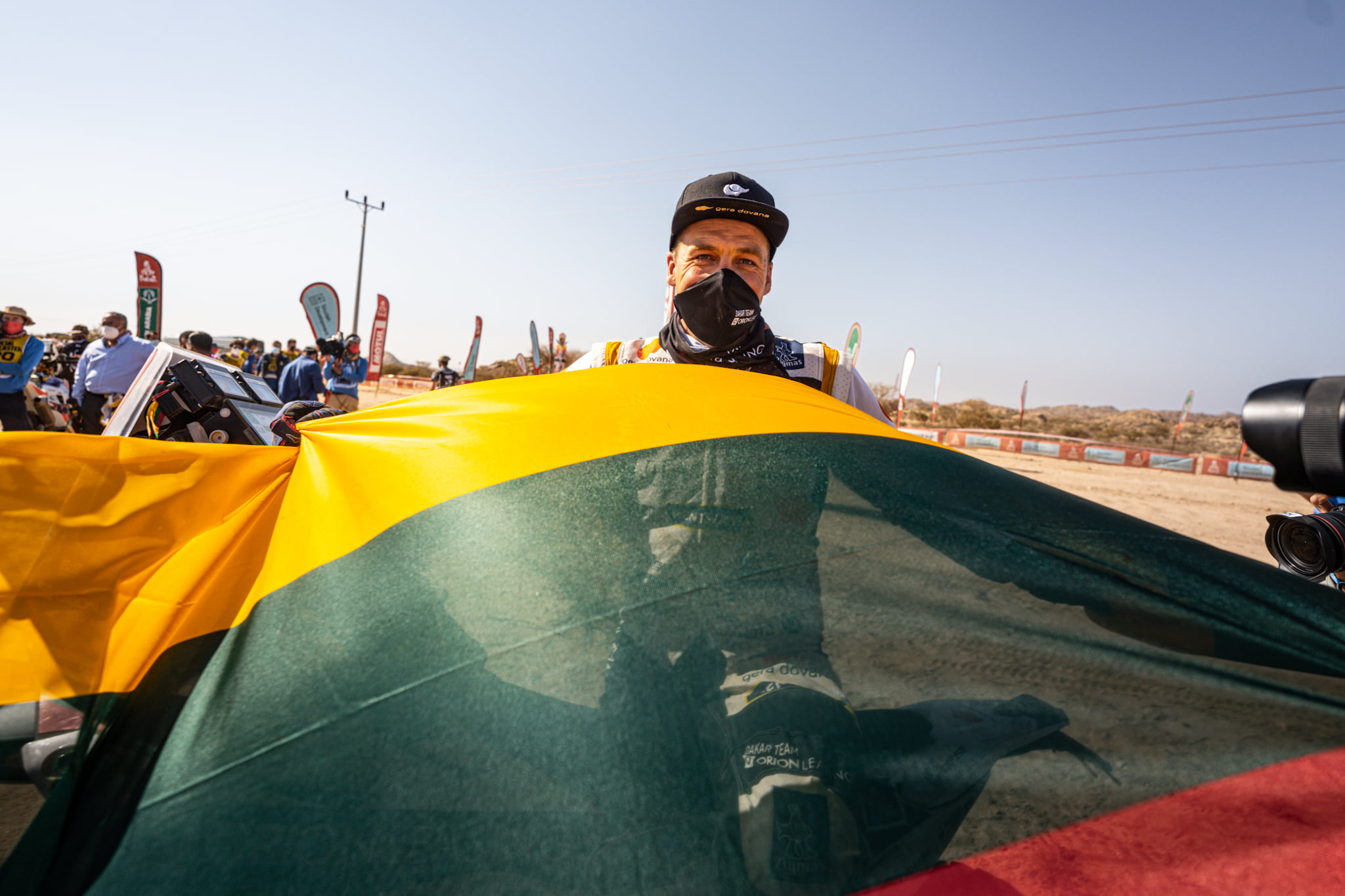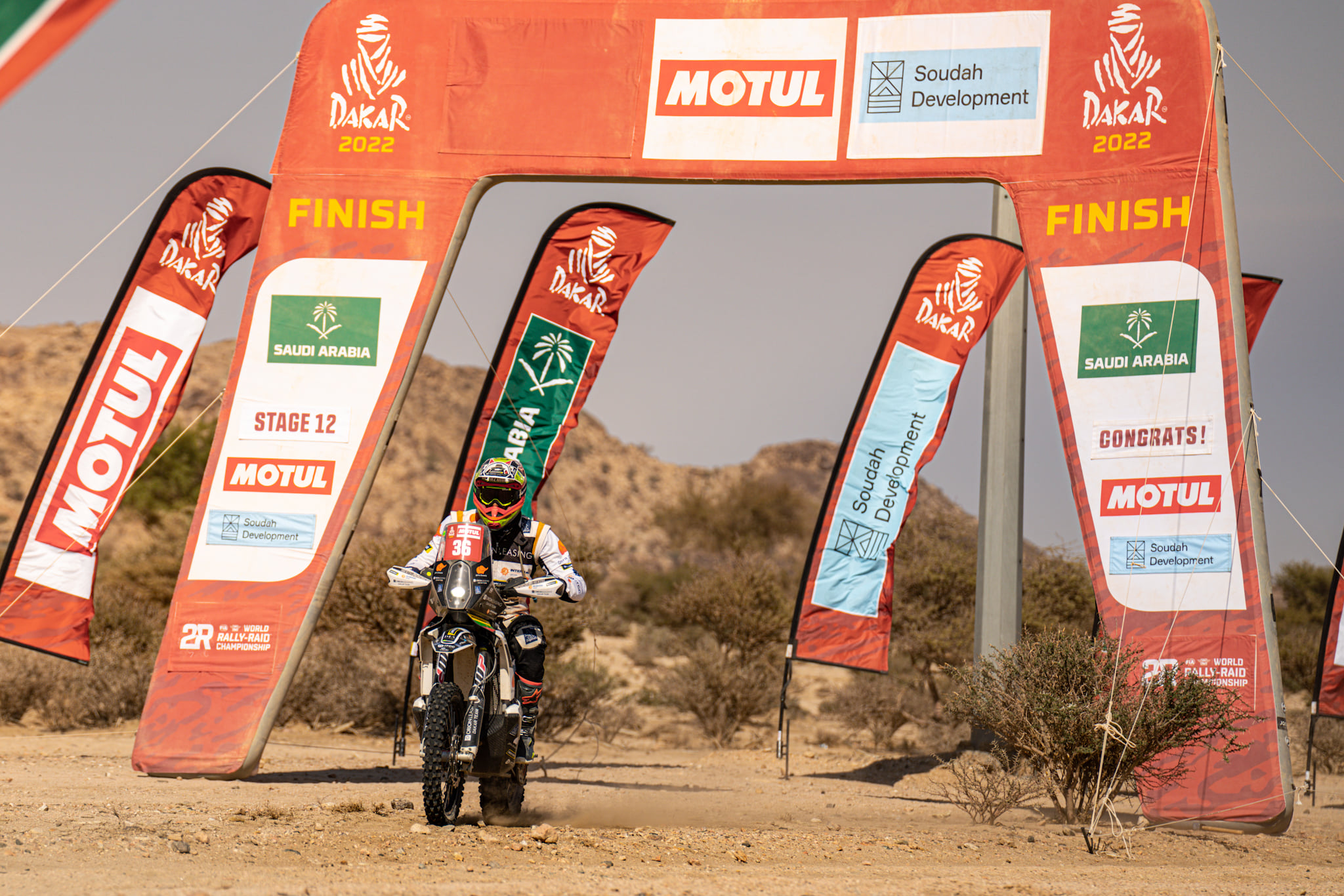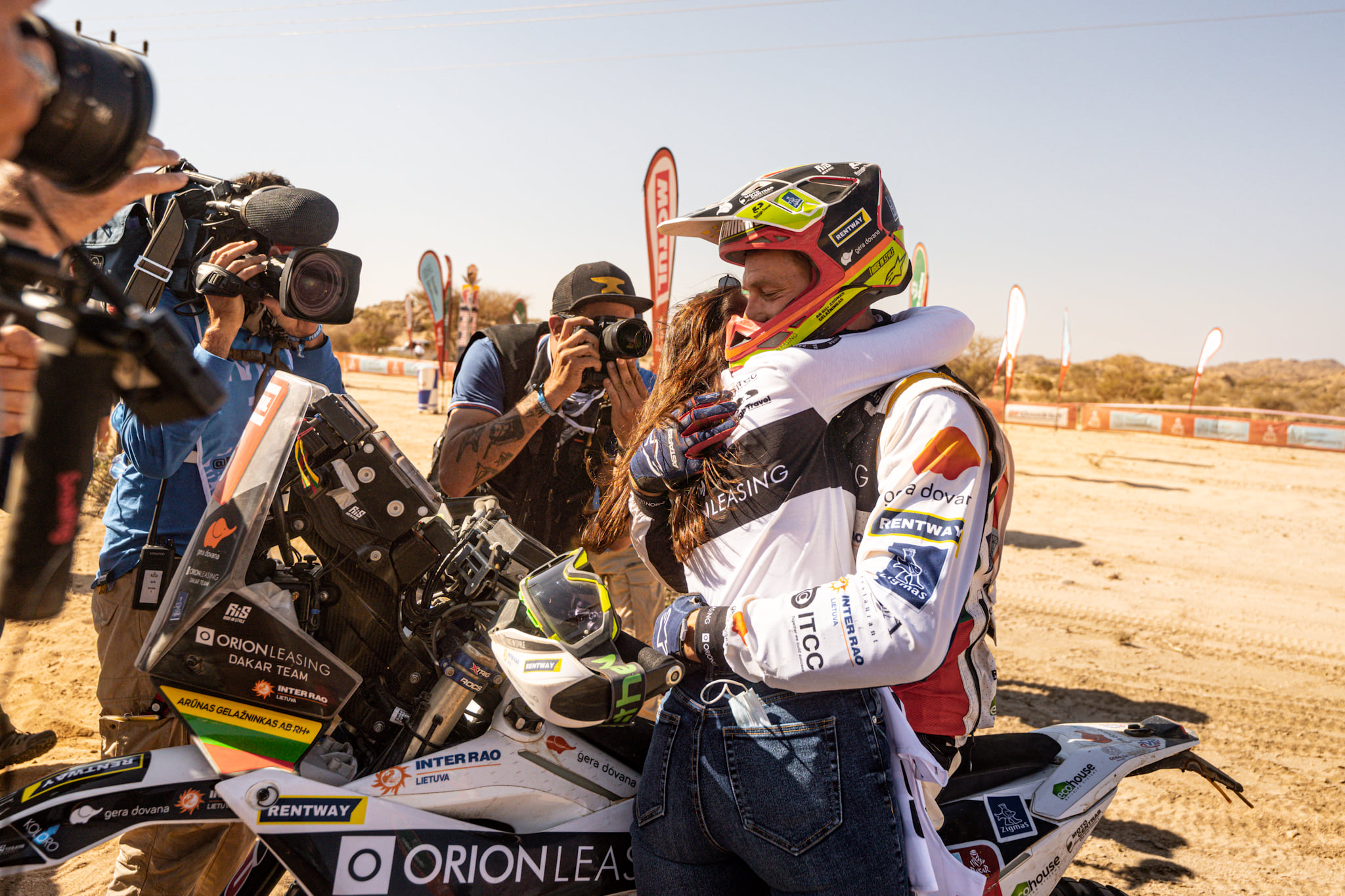 We are delighted that this year, the motorcyclist overcame the challenges on the race track to finish first after covering 7324 kilometres in Saudi Arabia.
You can read more about his adventures on the race track on his Facebook account, where he has been consistently following the racers' path to victory.
Susiję straipsniai:
– Plačiau apie Dakar2022: https://www.dakar.com/en/